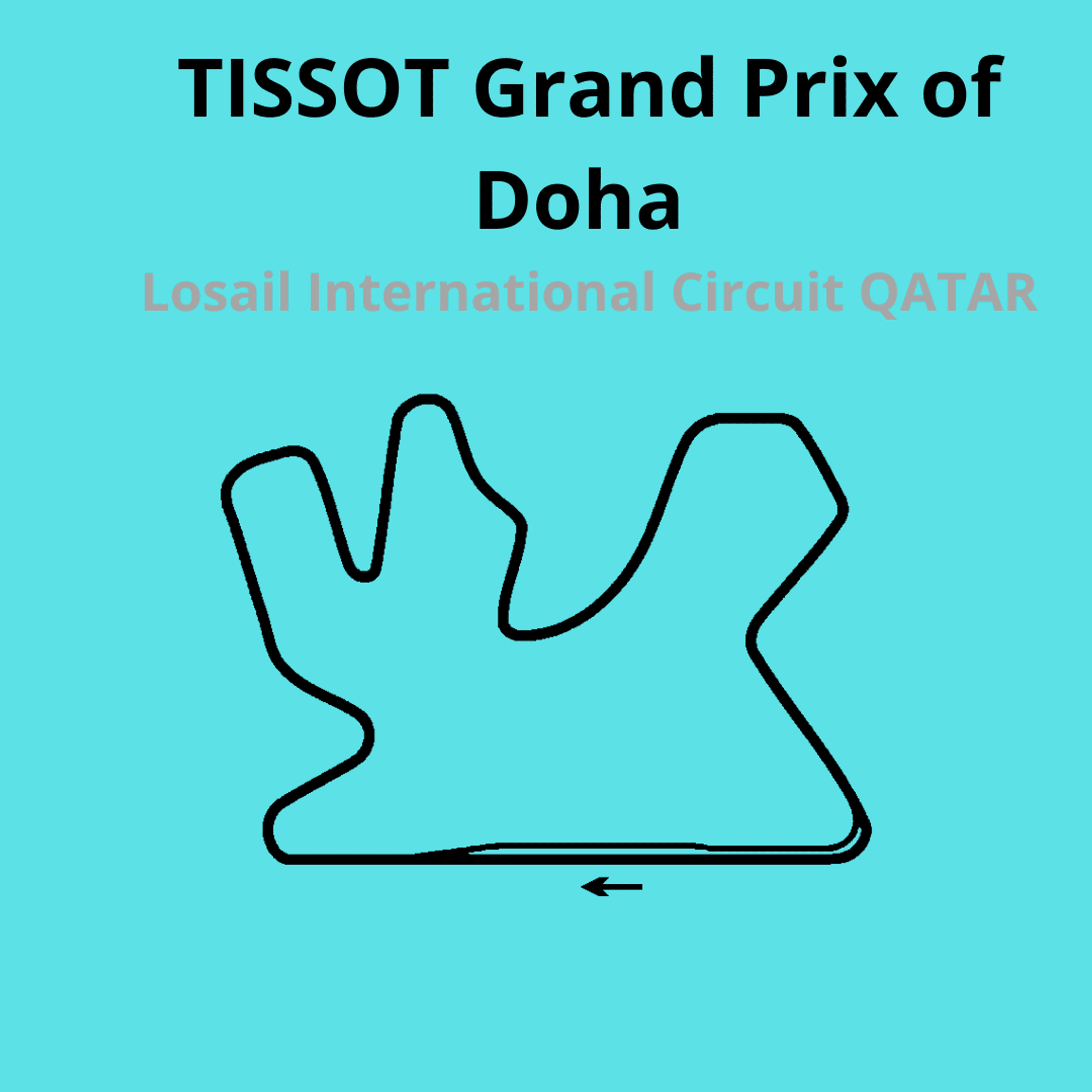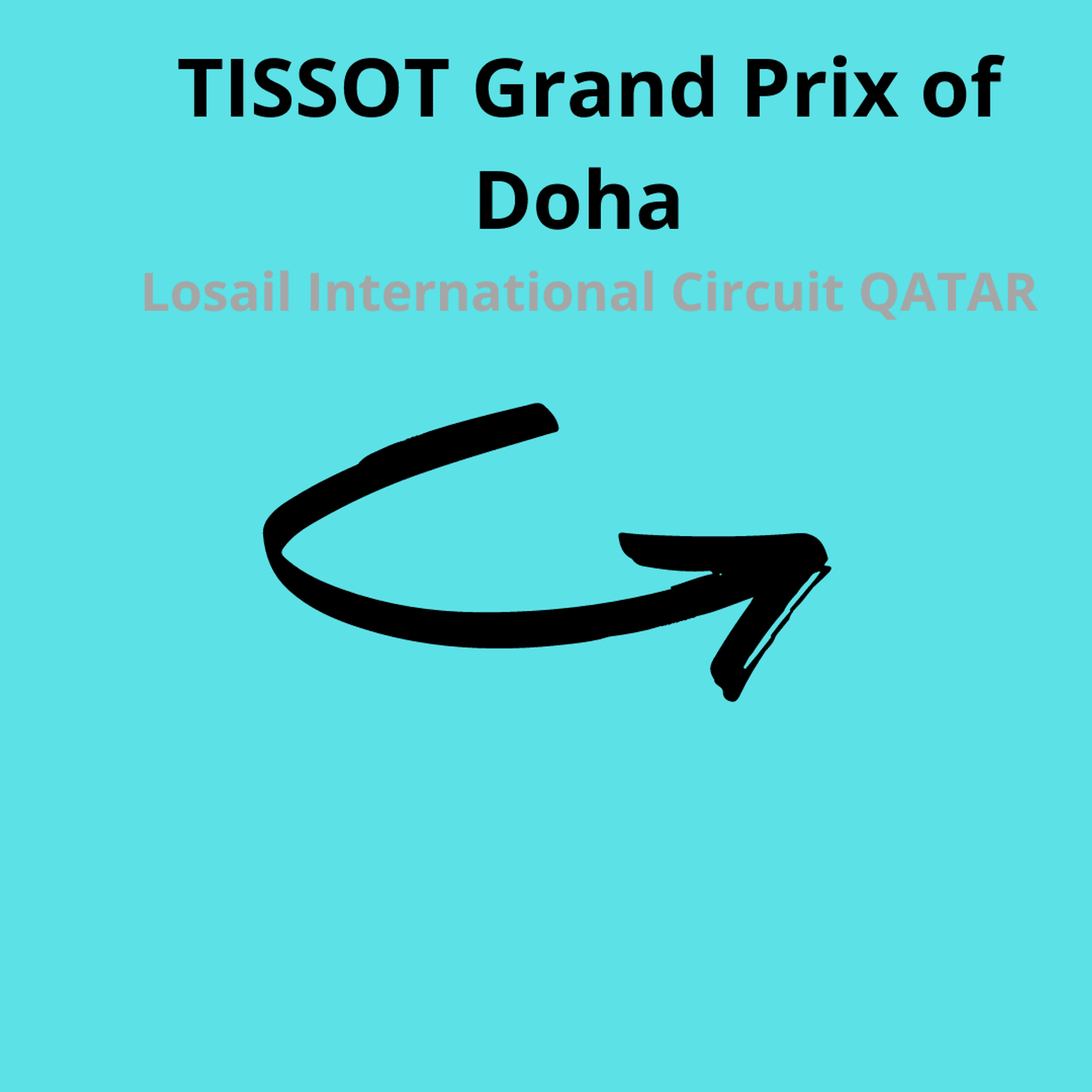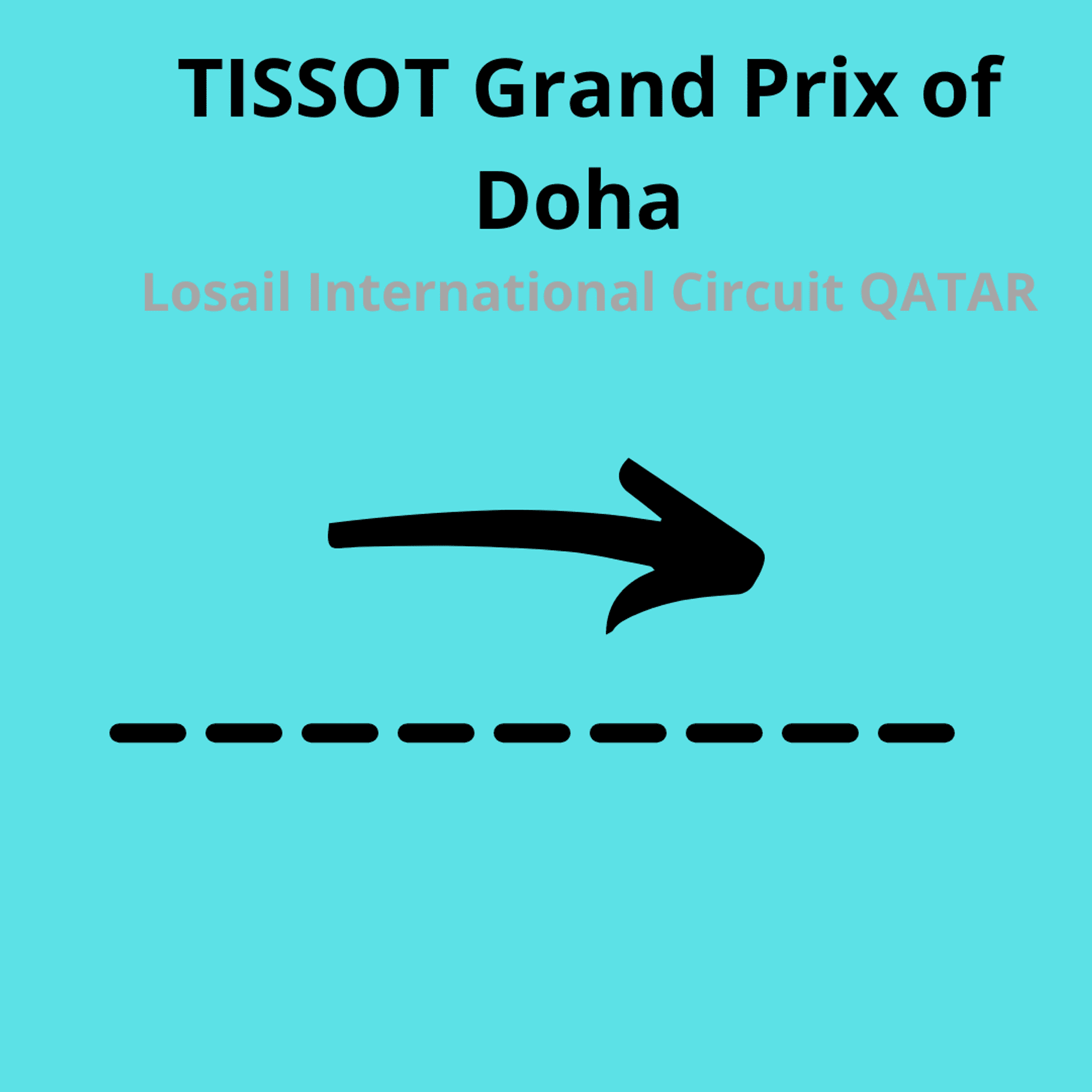 STRAIGHT LINE
1068 m.
3503.94 ft.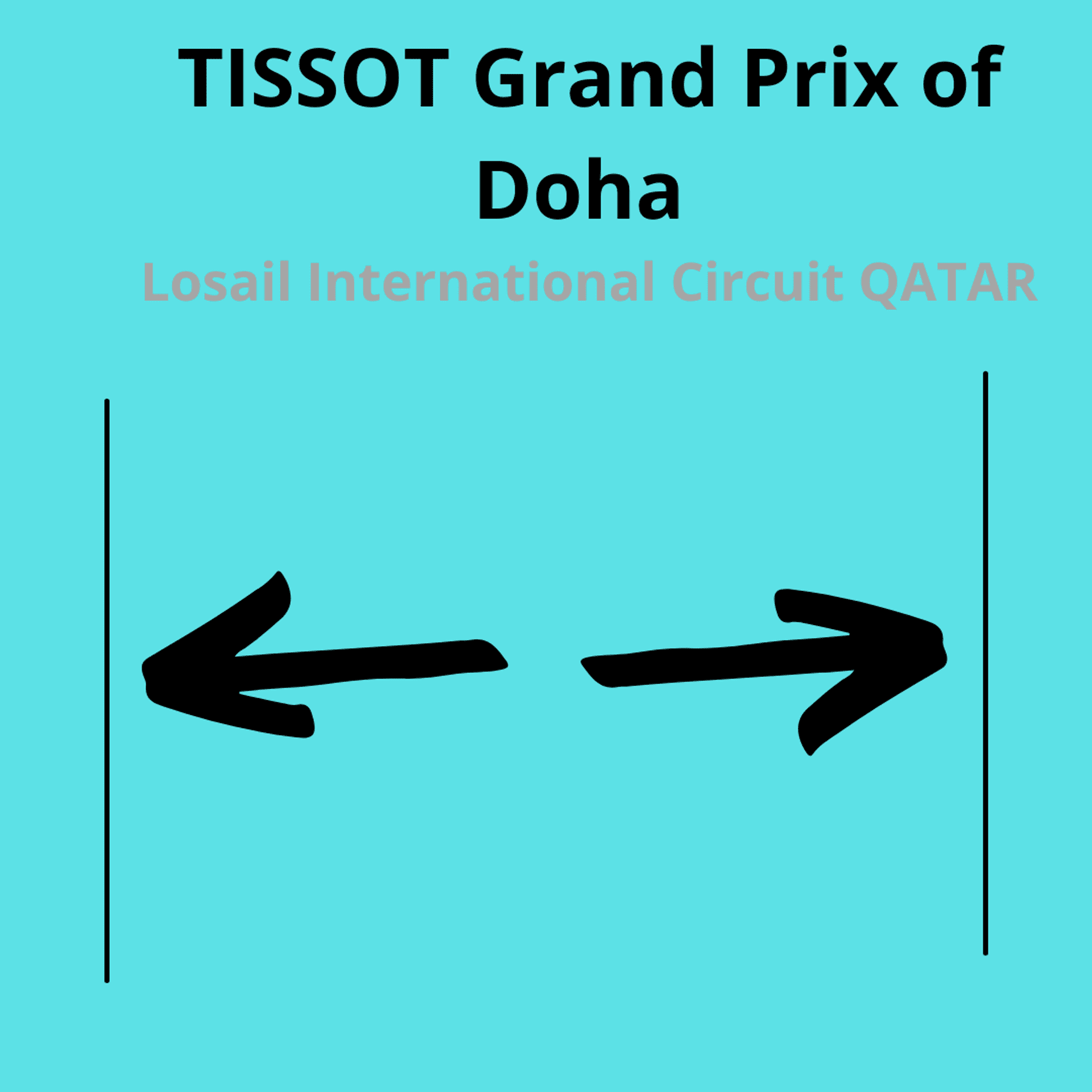 Losail International Circuit falls into the category of circuits that are moderately demanding on brakes. On a scale of 1 to 5 it deserved a difficulty index of 3, matched by 8 other tracks.
The night race allows to admire the incandescence of the carbon discs during the most violent braking, a phenomenon usually masked by the sunlight in the afternoon races, even in the most demanding circuits for the brakes. Only in 4 of the track's 16 corners (3, 8, 11 and 13) is brake intervention not required: 12 braking sections per lap are only found at Misano Adriatico.
For this reason, from the start to the checkered flag, the drivers use the brakes 264 times, the highest value of all the Asian tracks. Just like at the KymiRing and Motegi, the brakes are on for 34 seconds per lap.
From the start to the checkered flag at the Qatar GP, the brakes are used by each driver for more than 12.5 minutes, equivalent to 30 percent of the total time.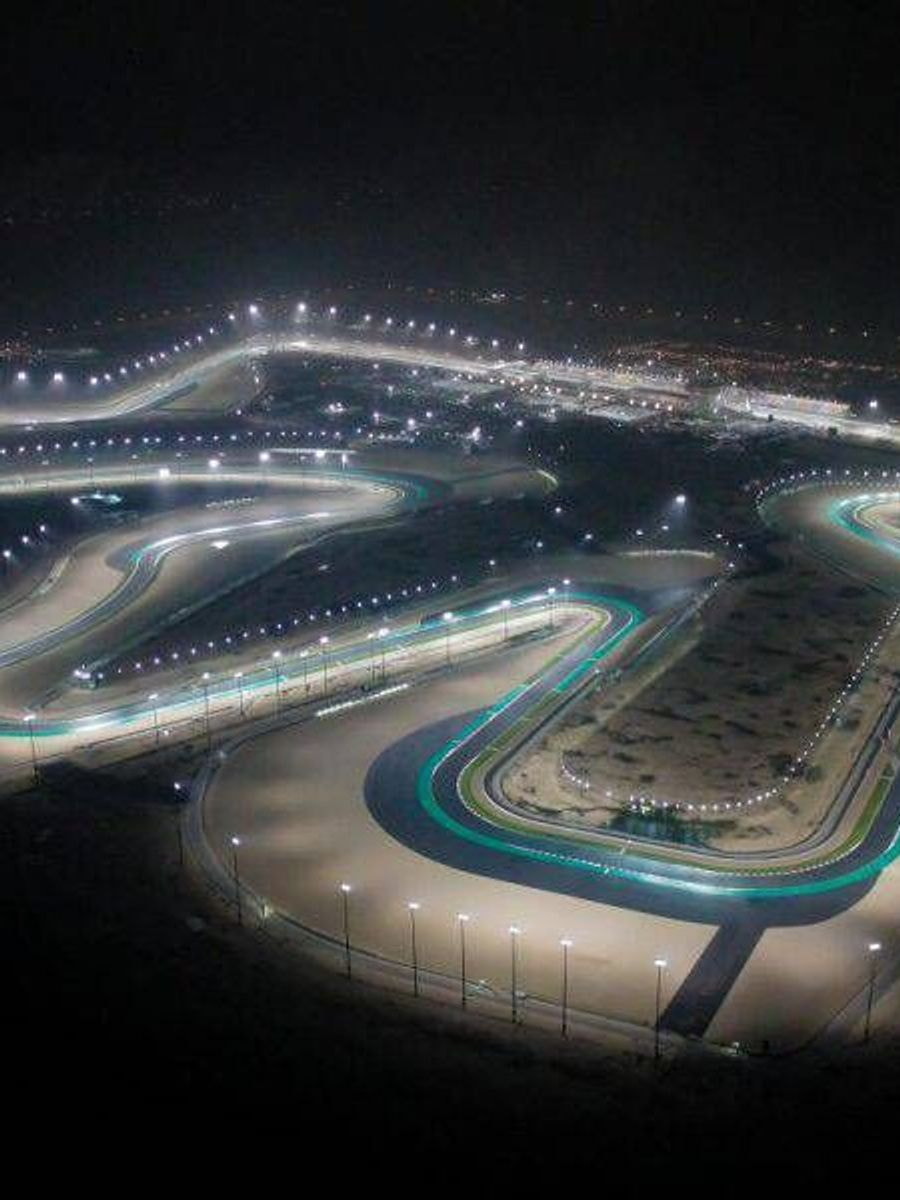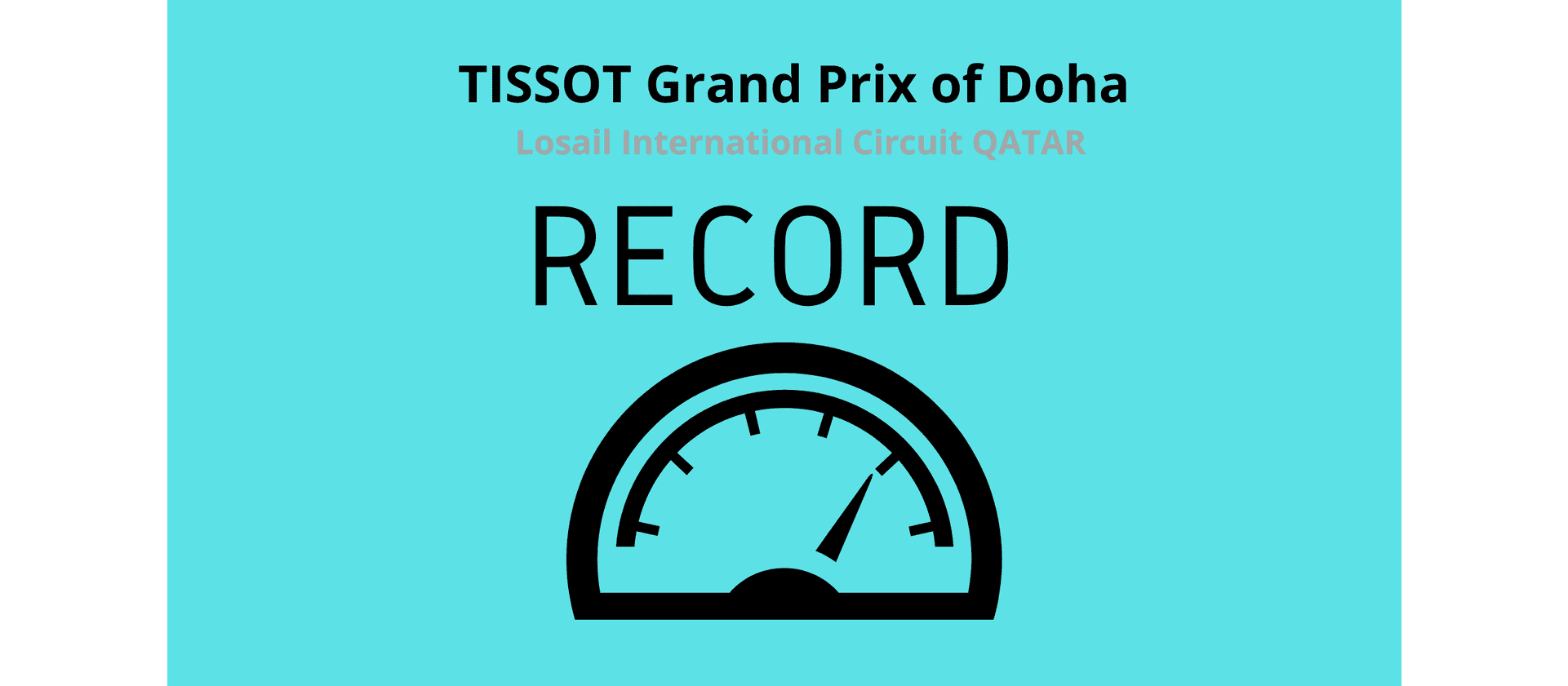 All Time Lap Record
Francesco BAGNAIA
Best Race Lap
Francesco BAGNAIA