Basic info
Name: Tony
Surname : Arbolino
Born in: Garbagnate Milanese
on: August 03, 2000
Sign of the Zodiac: Leo
City: Garbagnate Milanese
Height : 172 cm.
Nickname: Arbo - El Tiburon
Hobbies: Softair and Football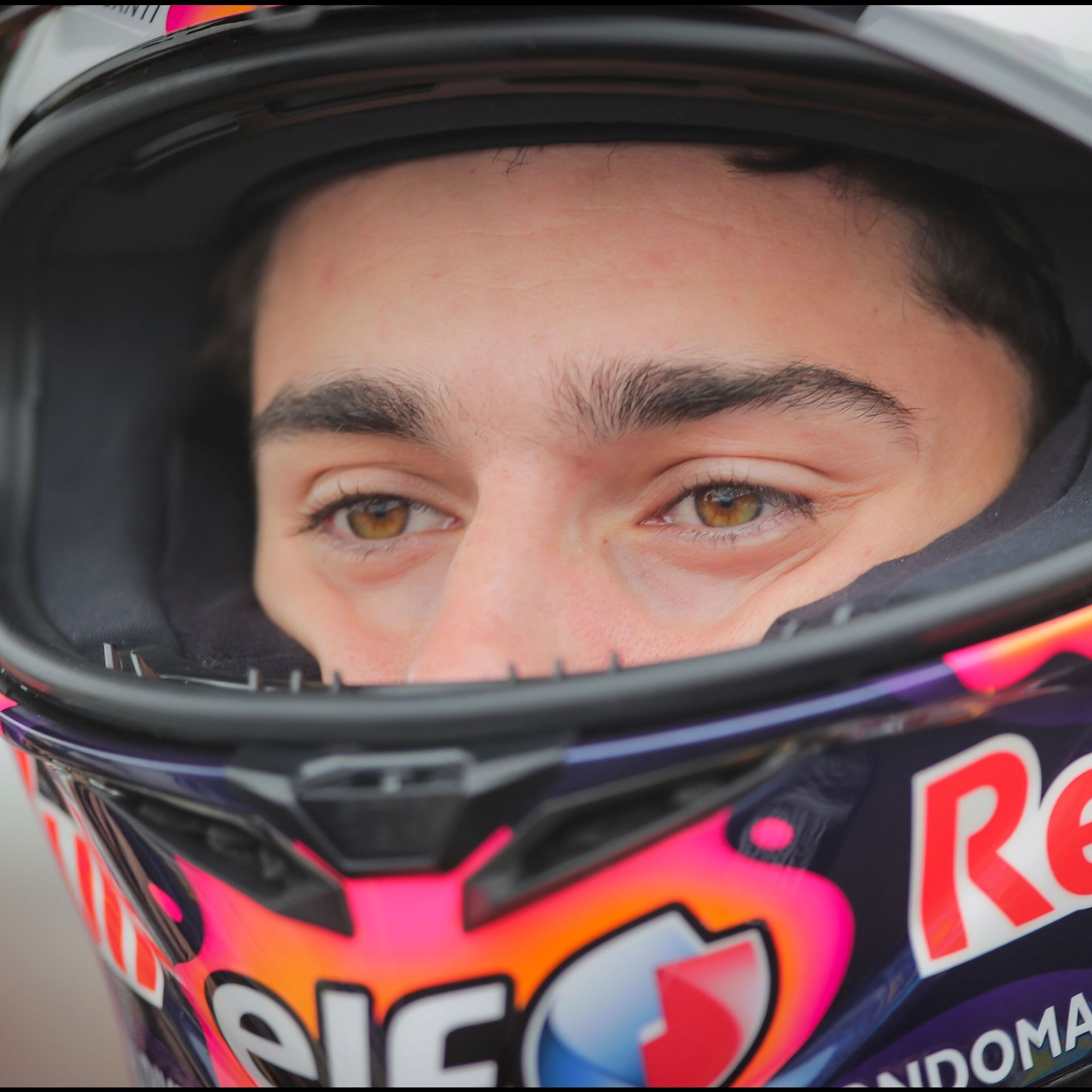 August
Tony Arbolino
Was born in Garbagnate Milanese (MI), on August 3, 2000. Tony approaches the world of minibikes at the age of 4, thanks to the complicity of his father who gives him a minibike, showing from the beginning a naturalness in driving on 2 wheels.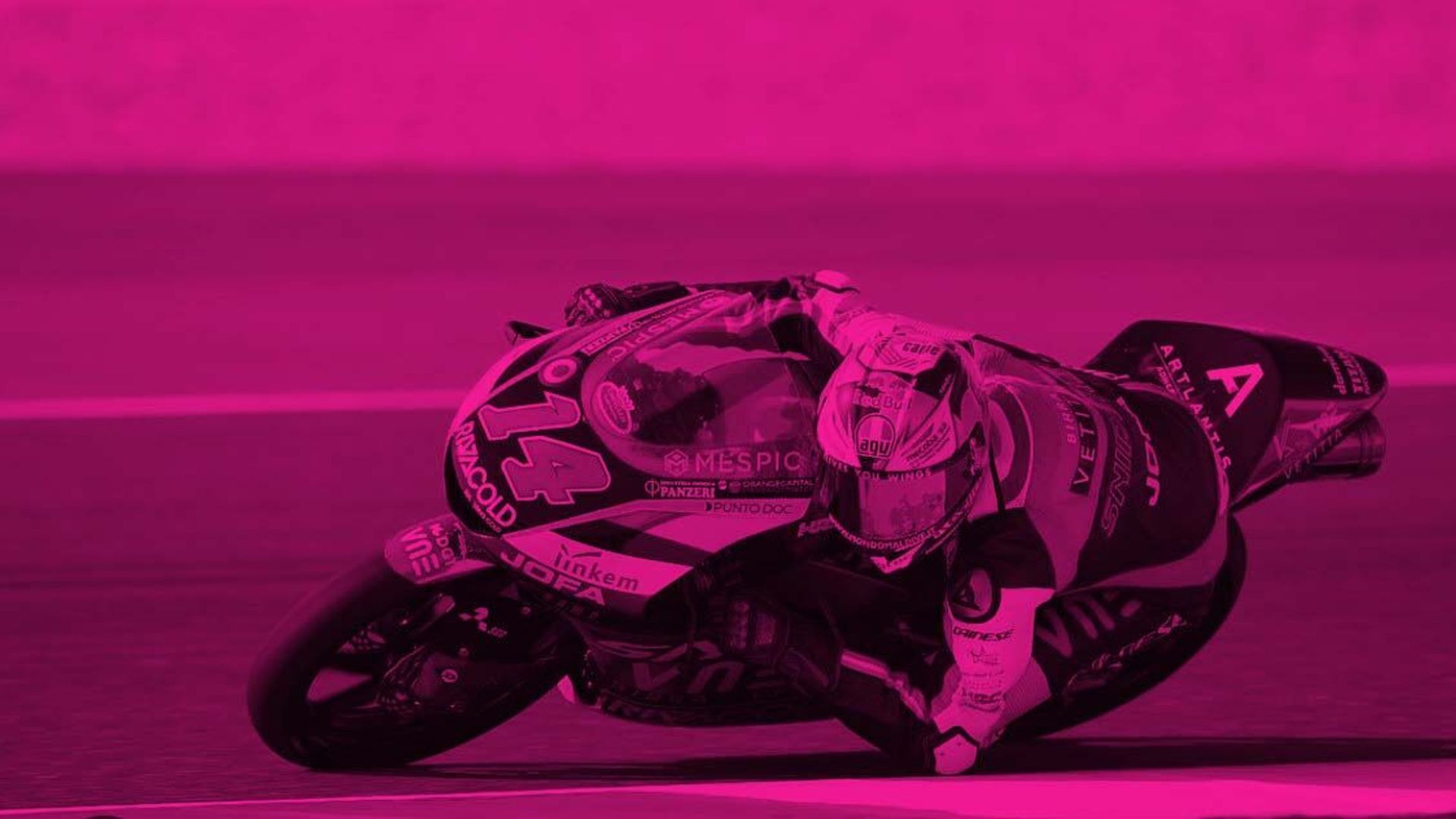 April
Arbo14
He began racing with the number 4, which corresponded to his age at the time. At the registration of his first championship, since the 4 had already been assigned to another child, Tony decided to double the 4, choosing 44 as his new number. Today he races with the 14, the number with which he won his first world victories with a 4 always to keep him company, a number that he will proudly carry on in the continuation of his career.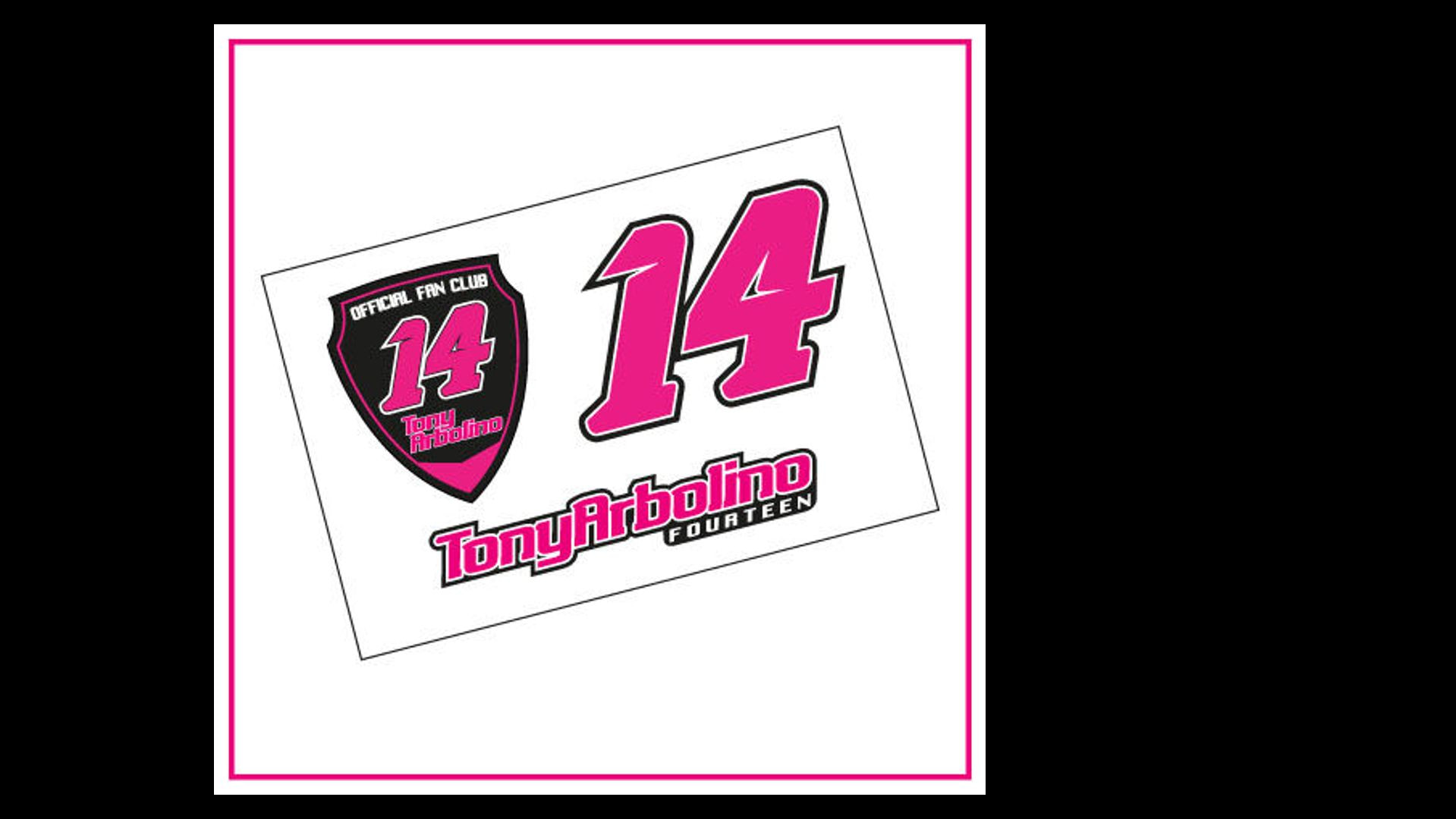 March
Debuts
In 2009 he participates as a rookie in the Italian Championship where he immediately wins 15 out of 18 races, winning the Italian Title, the Constructors' Cup, the Regional Title, and finishing in 3rd place in the European Championship in Germany. In 2011 Tony changed his category and competed in the Mini GP50 Championship, finishing in 3rd place, and then, the following year, he won the European Mini GP50 Championship in Spain. In 2013, when he was only 12 years old, the Italian Federation gave Tony a special dispensation to participate in the Pre GP 125 2T Championship where he could race on the World Circuits of Mugello, Imola, Misano, and Vallelunga. At his debut, in this new category, Tony amazes everybody by winning the Italian Championship with one race in advance!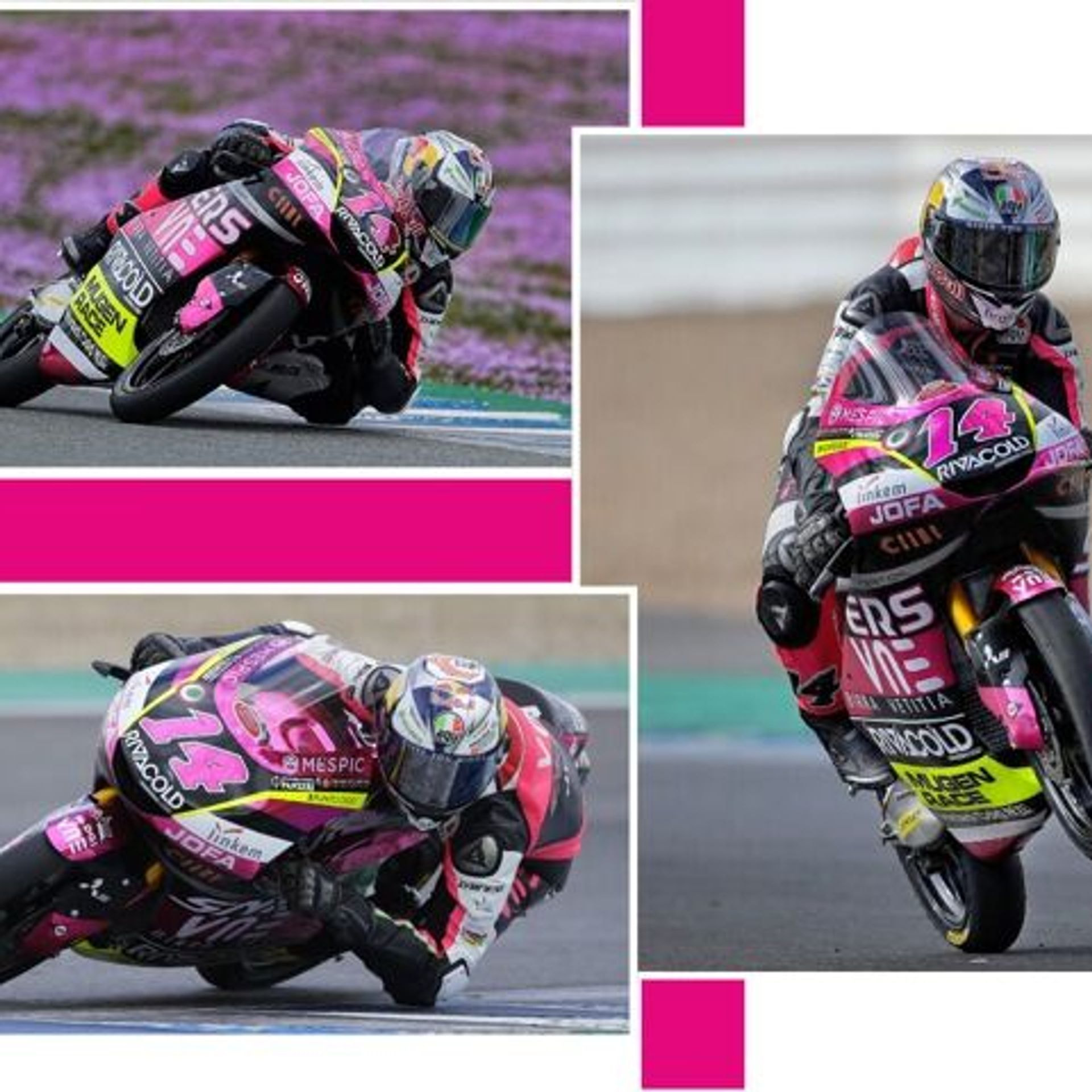 November
The Rise
The following year, in 2014, he joined the Team "SIC 58 SQUADRA CORSE". With the help of Paolo Simoncelli wins the Italian Championship PreMoto3 125 2T with the colors of SIC, getting on the podium for 9 races: 6 First Places, 1 Second Place and 2 Third Places, winning the title with a race in advance!!!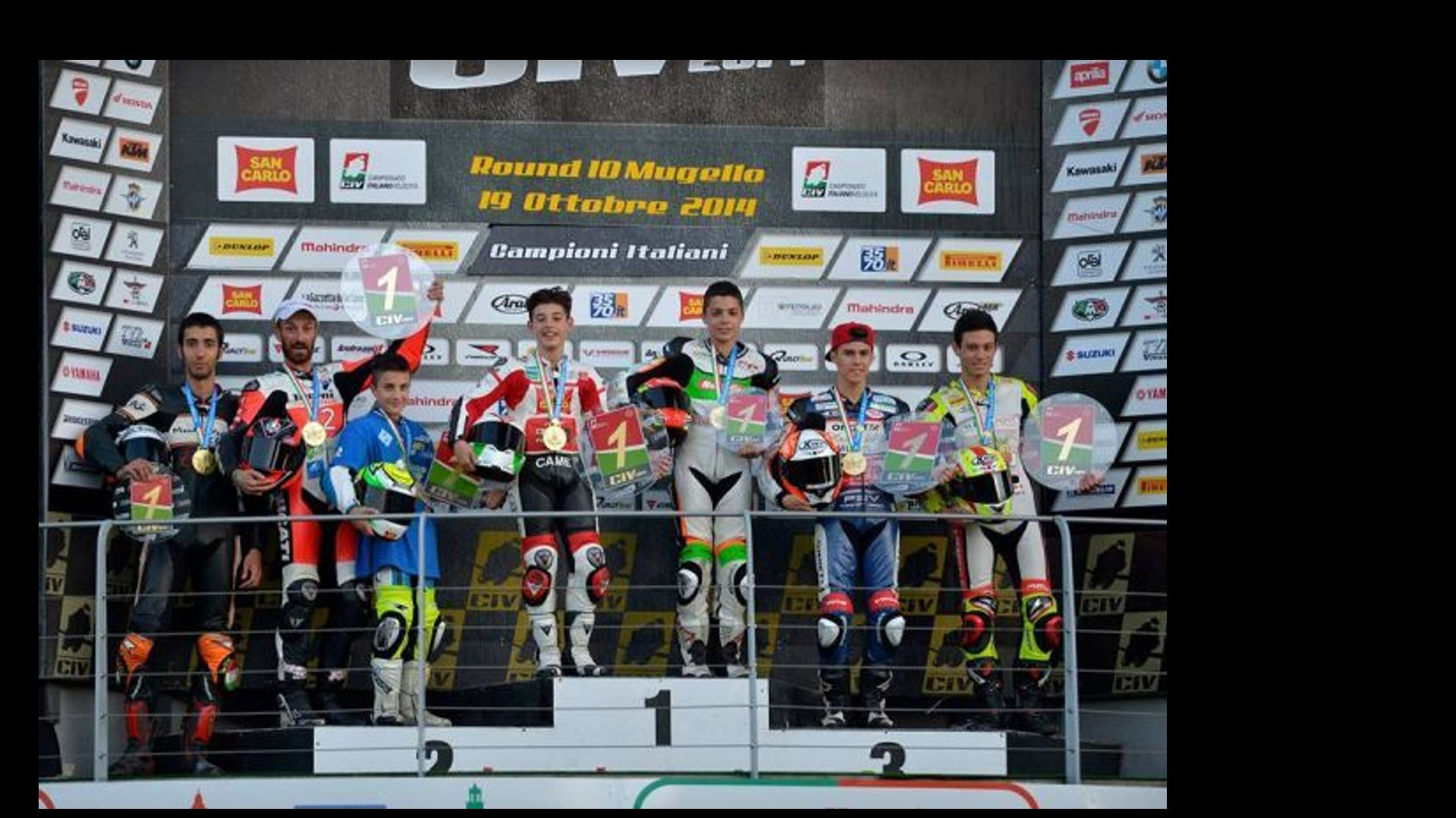 April
MOTO 3
In 2017 he debuts in the Moto3 class of the MotoGP World Championship with the SIC58 Squadra Corse. He ends the season in 34th place thanks to the 2 points gained with the 14th place in Argentina.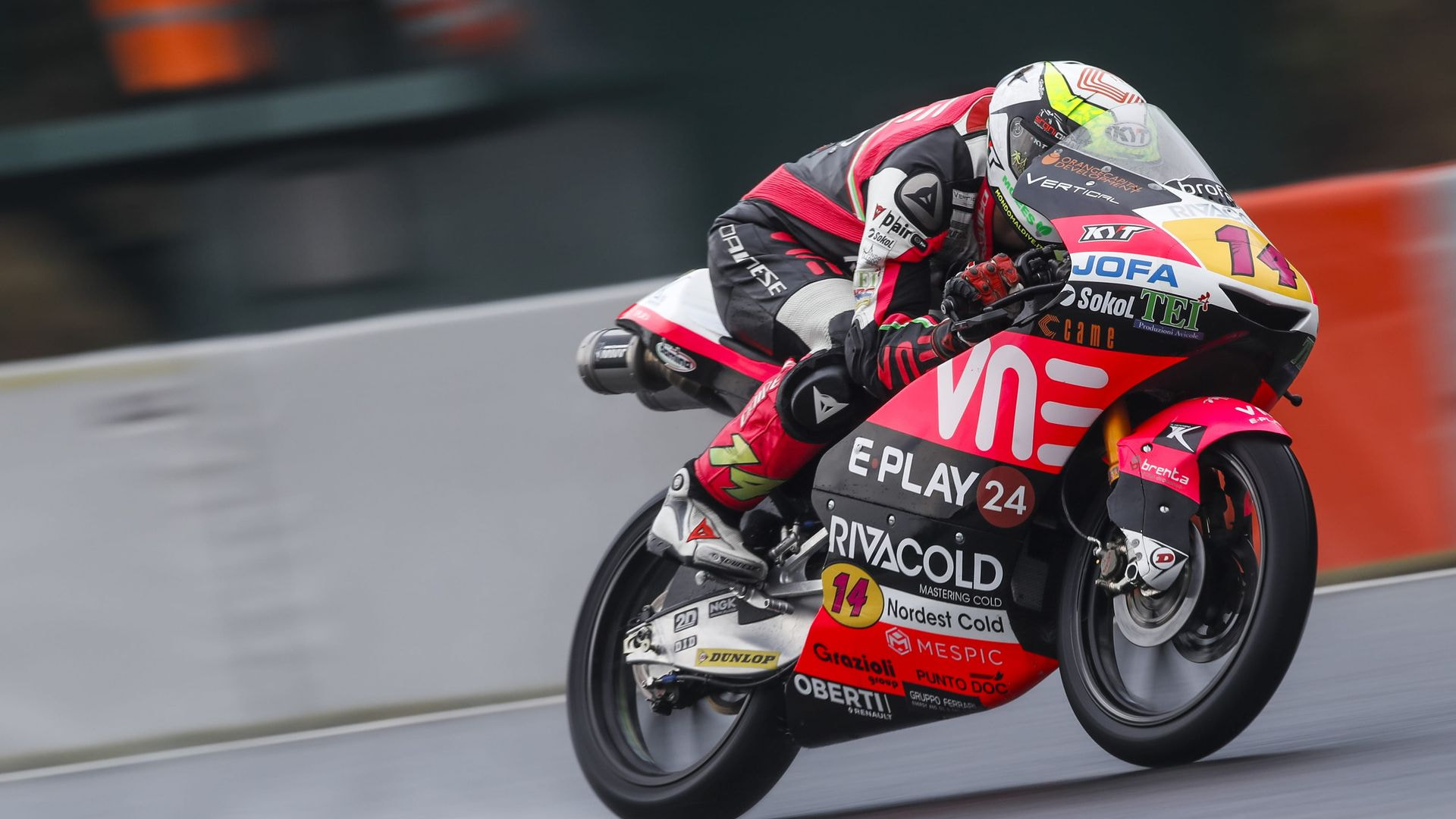 November
2021
Finished a wonderful season in 2021 with some great performances. A season full of emotions in which Tony learned a lot.
He closes his first year in Moto 2 in 14th place in the standings and prepares for another year of excitement
February
NEW TEAM
2022 CHANGES COLOR.
TONY JOINS TEAM MARCVDS.