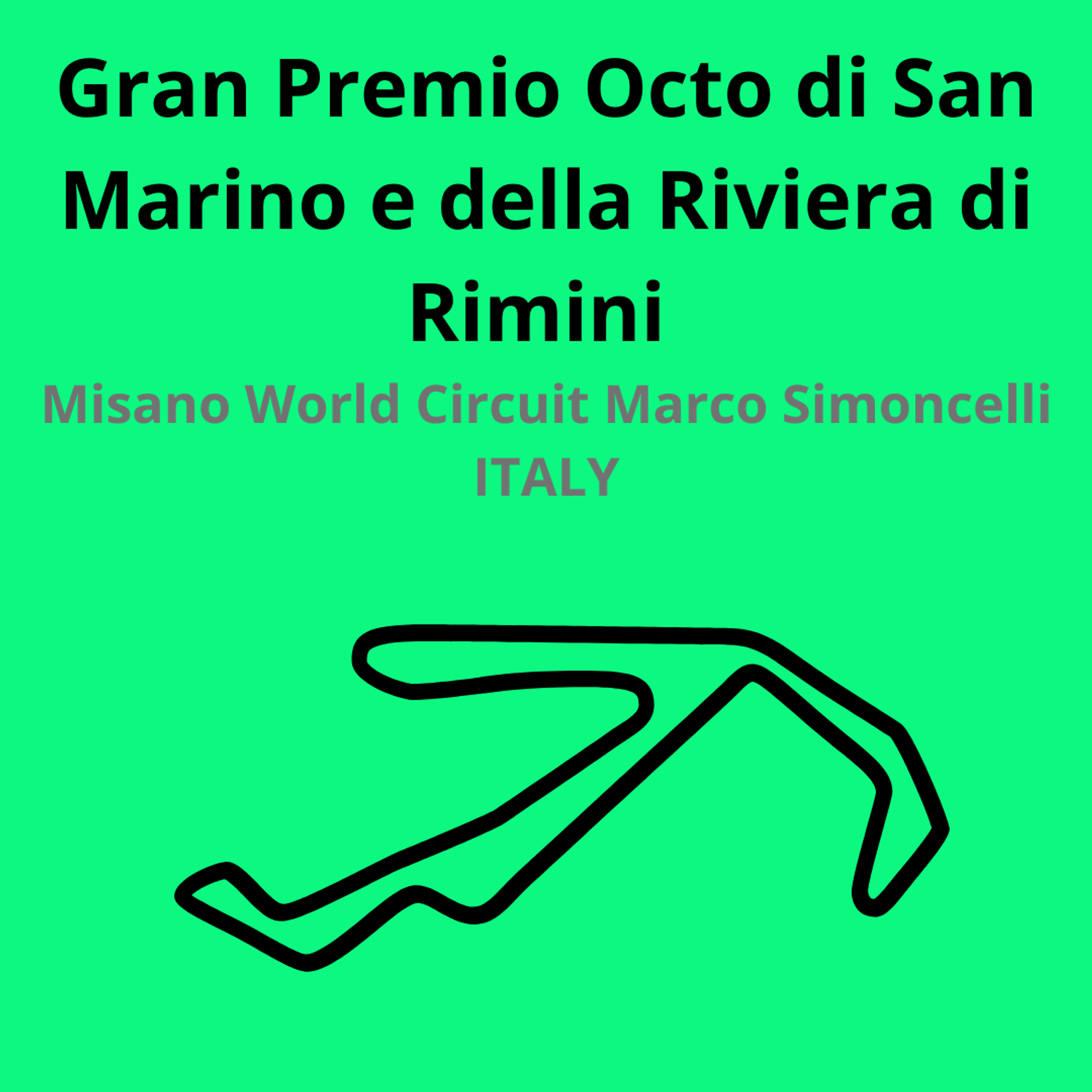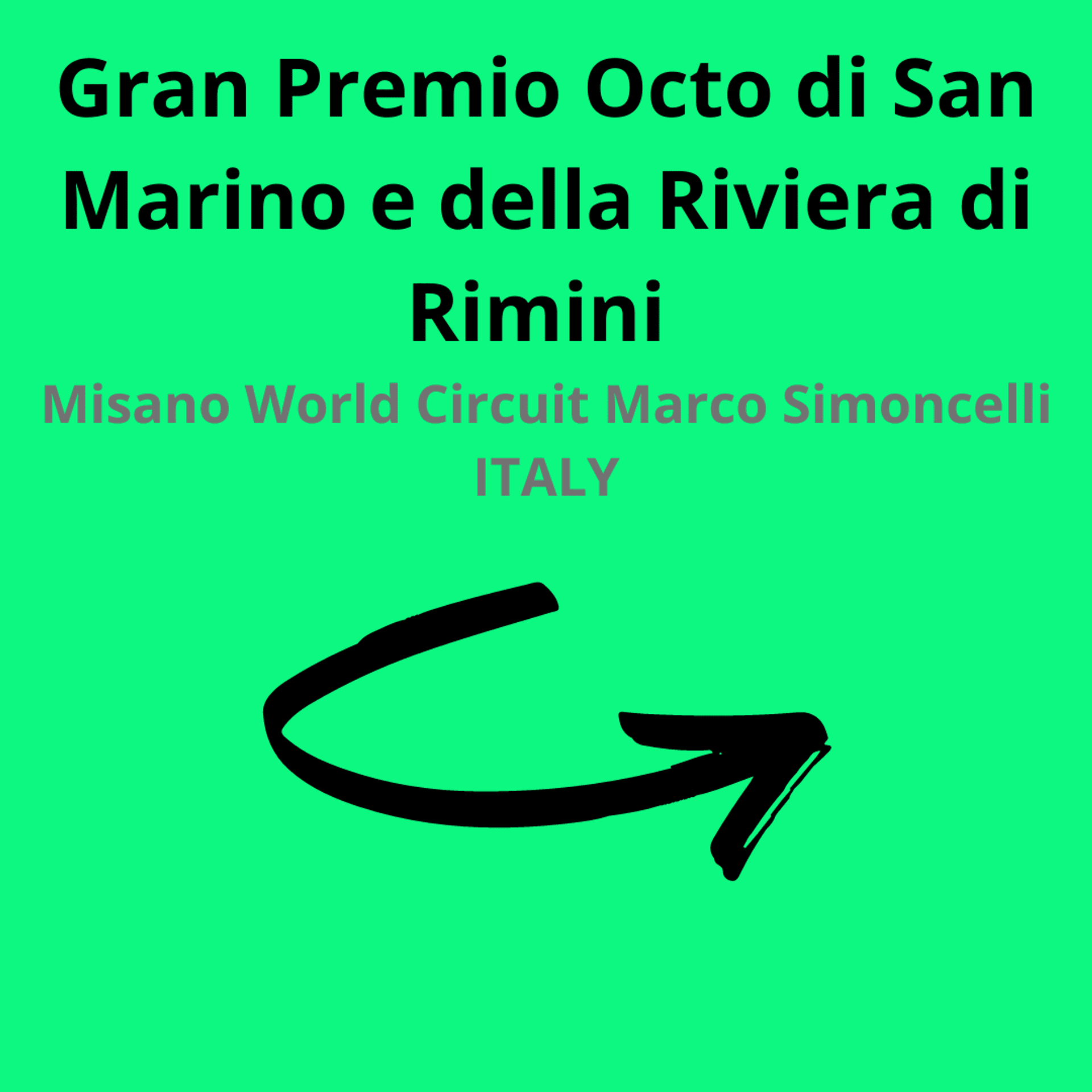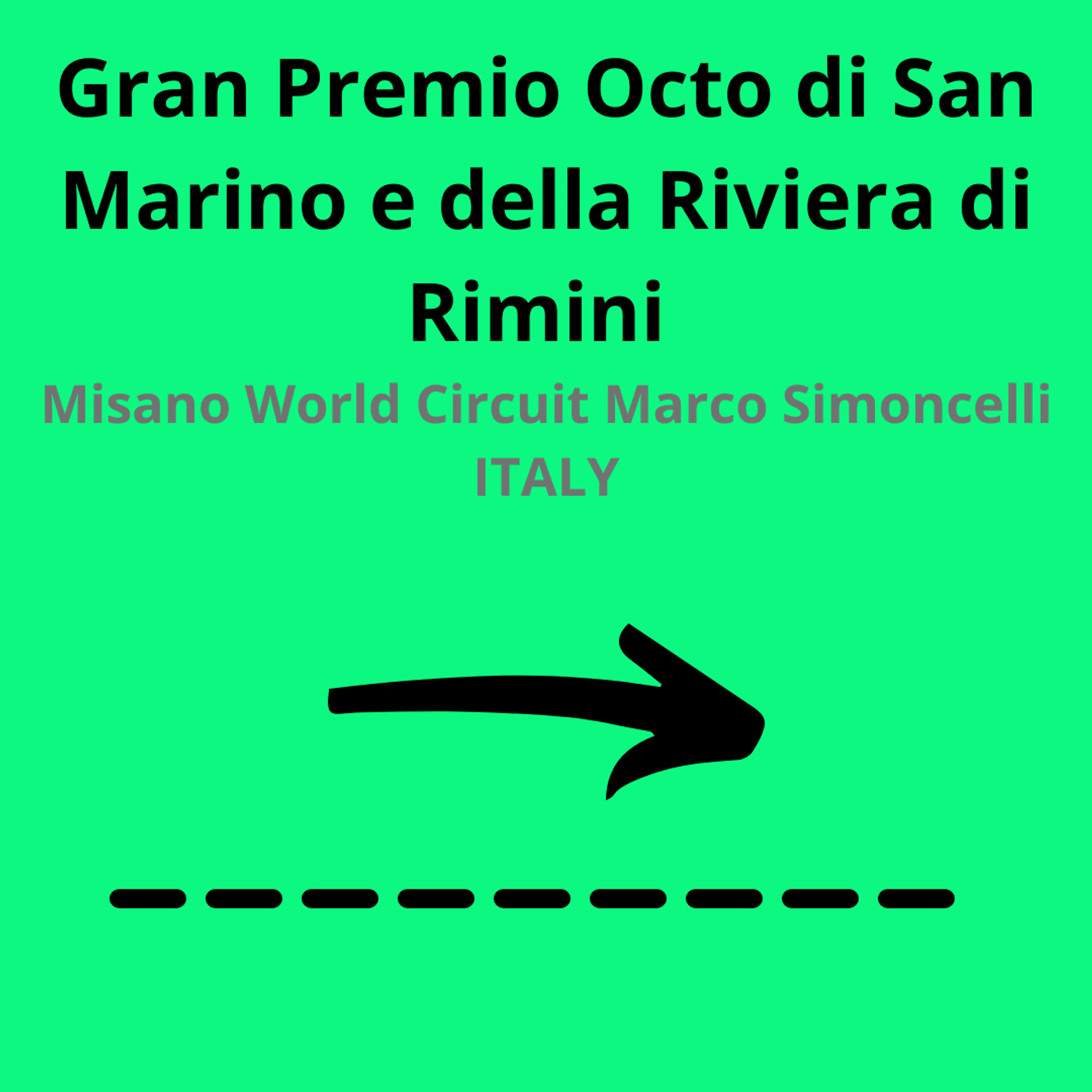 STRAIGHT LINE
530 m.
1738.85 ft.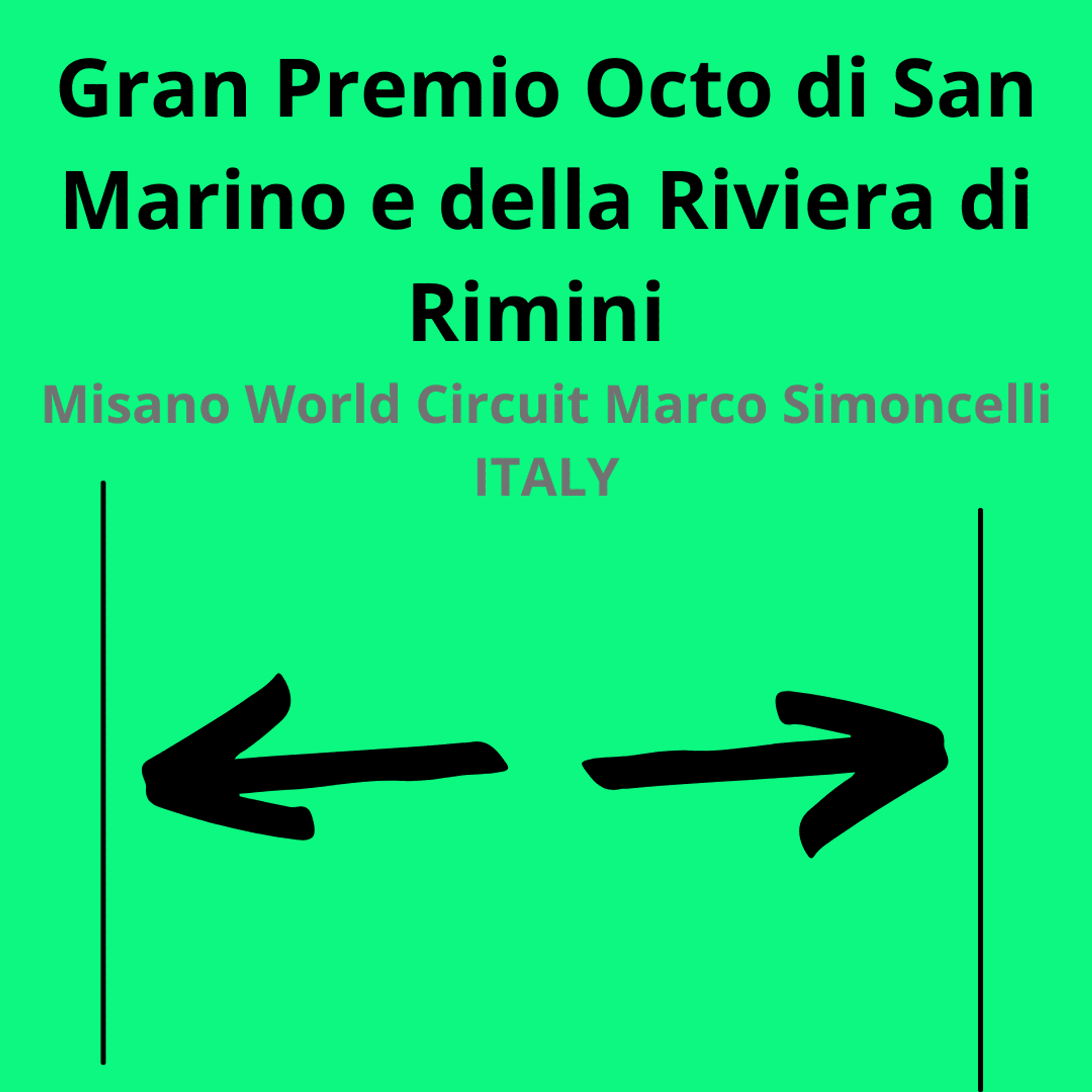 The Misano Adriatico track was built in 1972, undergoing several modifications during the first years of activity. After ten races hosted between 1980 and 1993 (3 San Marino GPs and one Italian GP), the track became a regular appointment of the World Motorcycle Championship in 2007 as the San Marino and Rimini Riviera GP. The track turns clockwise for a total of 16 curves, six left and ten right, a length of 4.2 km. There are several straights, the longest of which measures 530 meters with a width of 14. The track record in the race belongs to Andrea Dovizioso, who set it in 2018 in 1'32''678, one second slower than the pole position of his then partner, Jorge Lorenzo, who sprinted ahead of everyone with a super time of 1'31''629. No one has ever touched 300kmh at Misano on a bike, but Dovizioso himself came very close in 2015, again on a Ducati, stopping at 299.5kmh.
Although there are 16 turns only in 3 of them the speed delta between the beginning and the end of the braking exceeds 100kmh. In each lap of the Misano World Circuit Marco Simoncelli the riders use the brakes 12 times for a total of 31 seconds.
The third sector of the track is the one where the brakes are used the most times, 5, that is, in all the curves present in this section.
Of the 12 braking sections of the Misano World Circuit Marco Simoncelli, 3 are classified as difficult for the brakes, the same number are of medium difficulty and the remaining 6 are of low difficulty. The hardest braking for MotoGP is at the eighth turn: the bikes go from 268 km/h to 79 km/h for a speed gap of 189 km/h obtained by applying the brakes for 4.7 seconds. The riders exert a load of 5.9 kg on the brake lever, suffer a deceleration of 1.5 g and in the meantime travel 209 meters.
DISCOVER MORE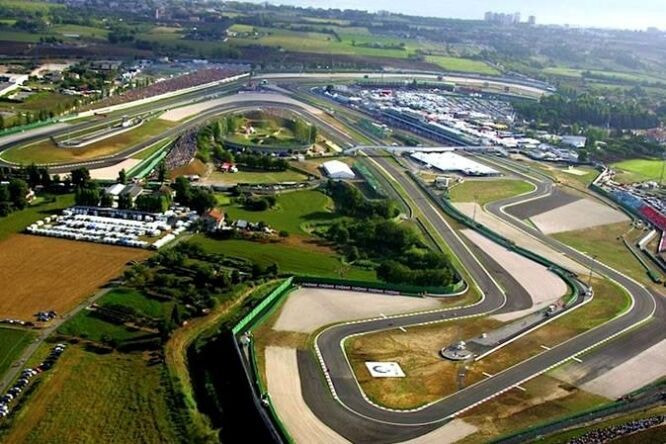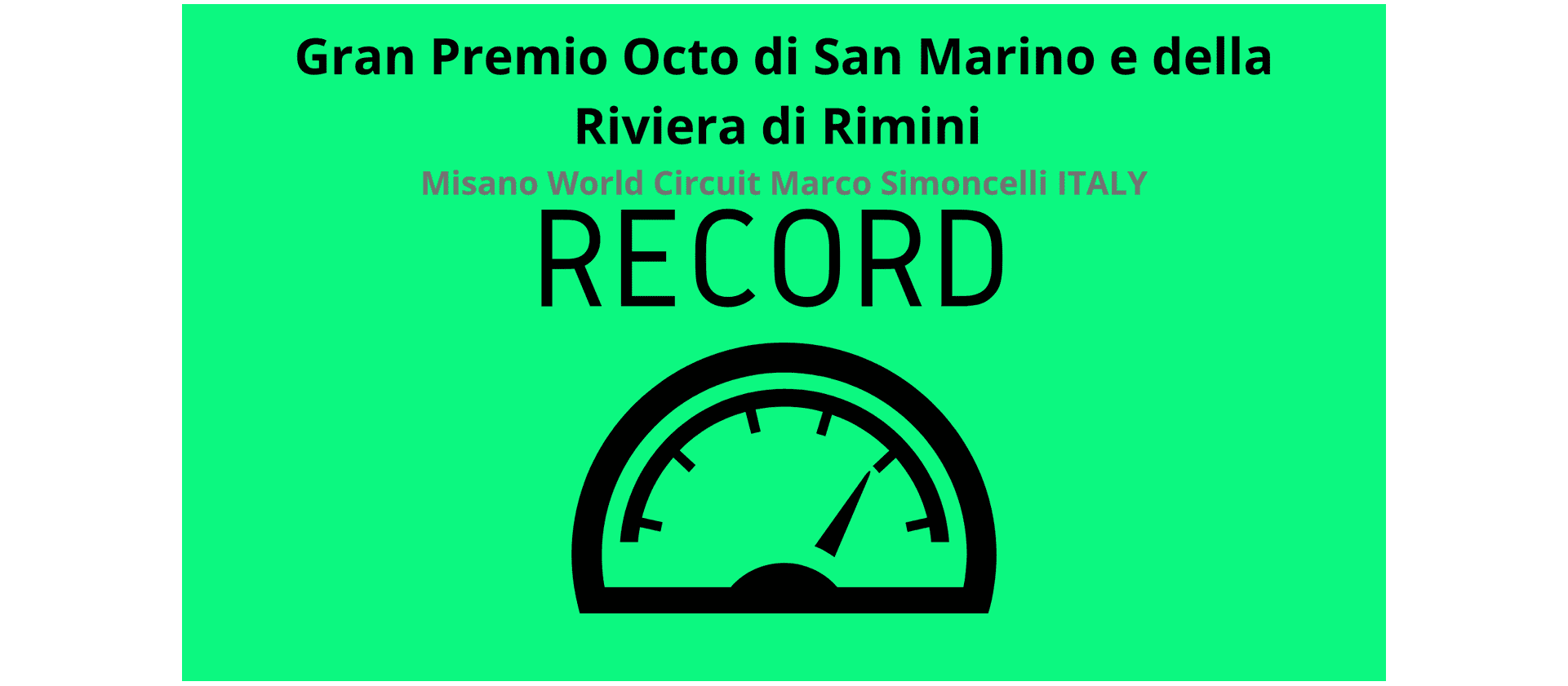 All Time Lap Record
Francesco Bagnaia
2021
Best Race Lap
Enea Bastianini
2021
Best Pole
Francesco Bagnaia
2021
Top speed
Johann Zarco
2021