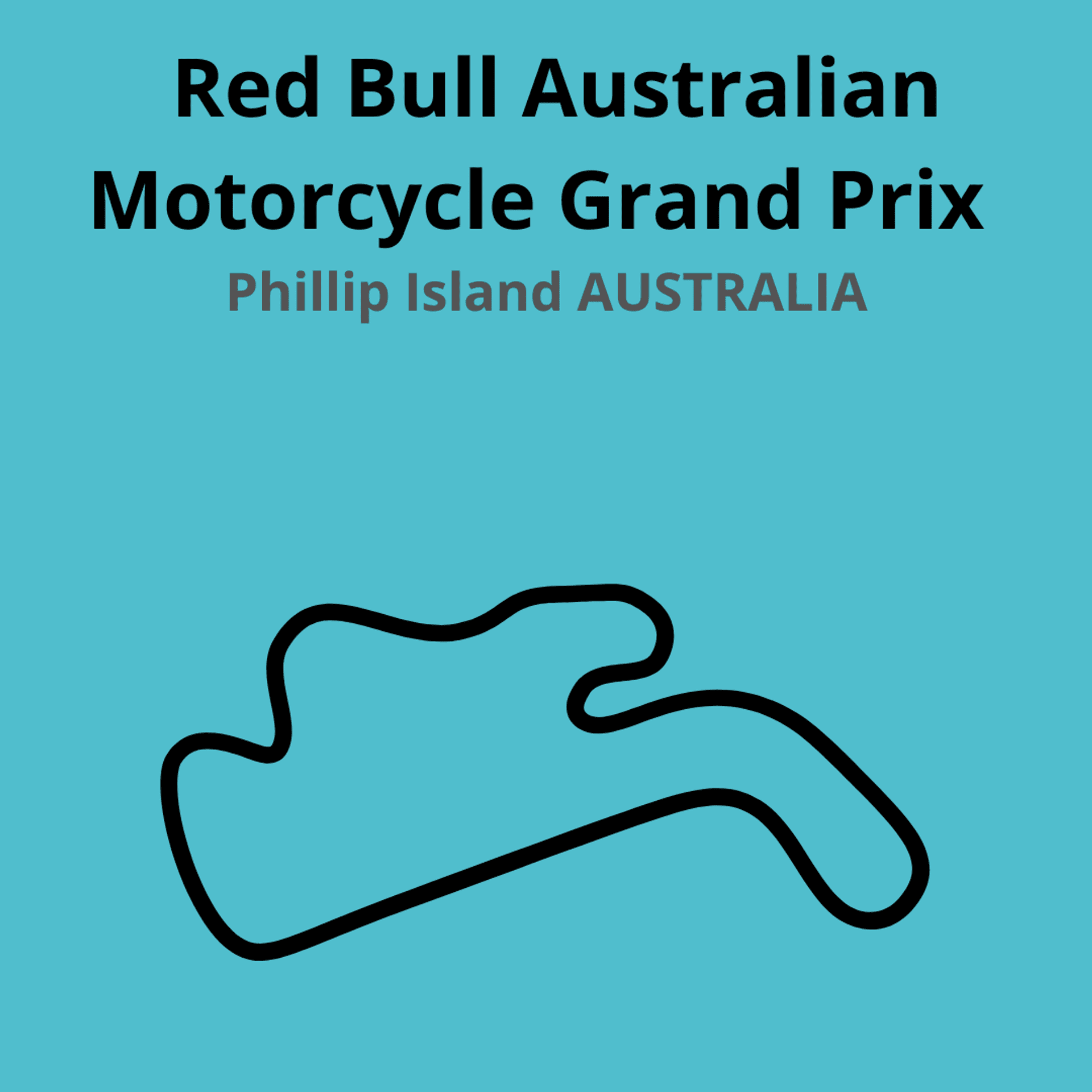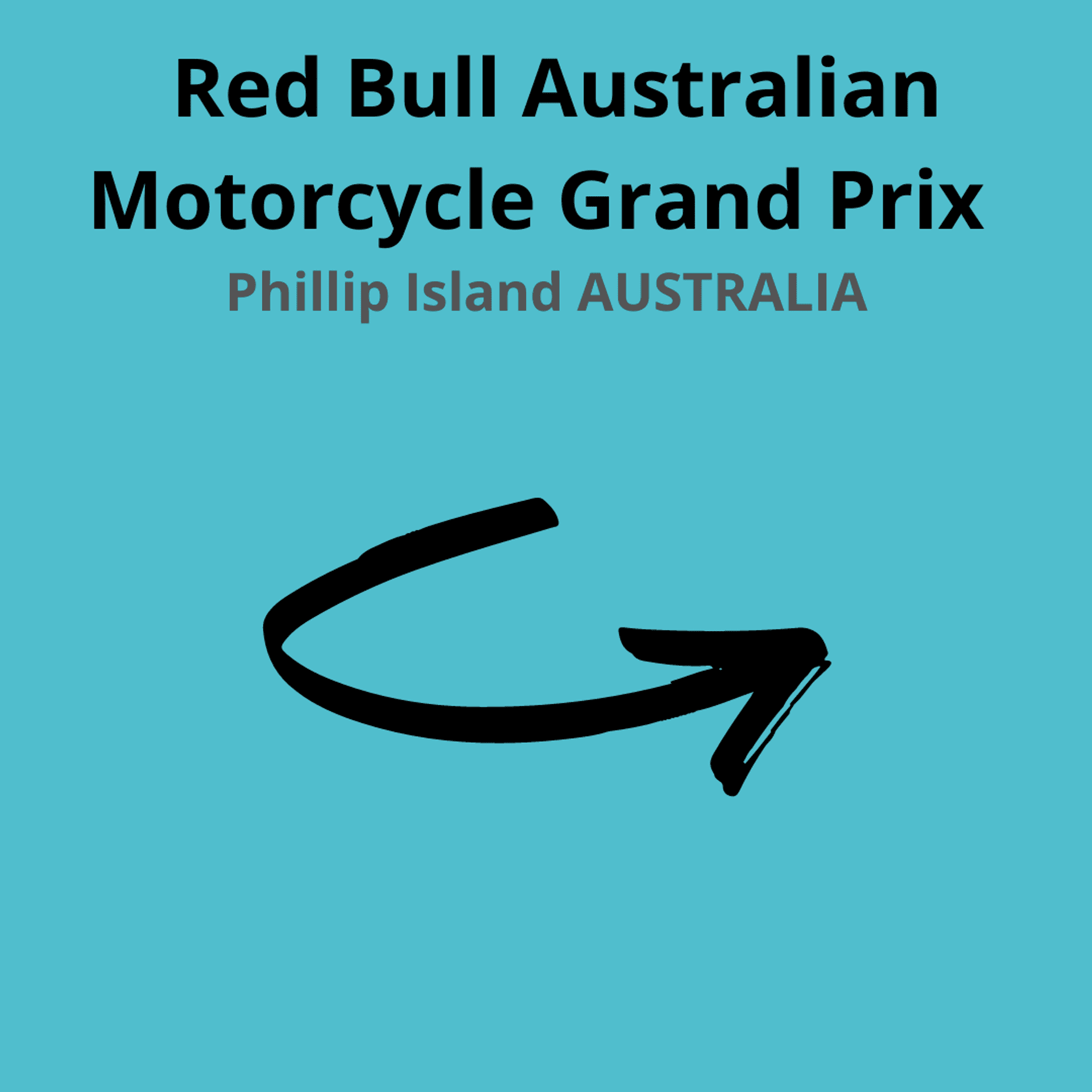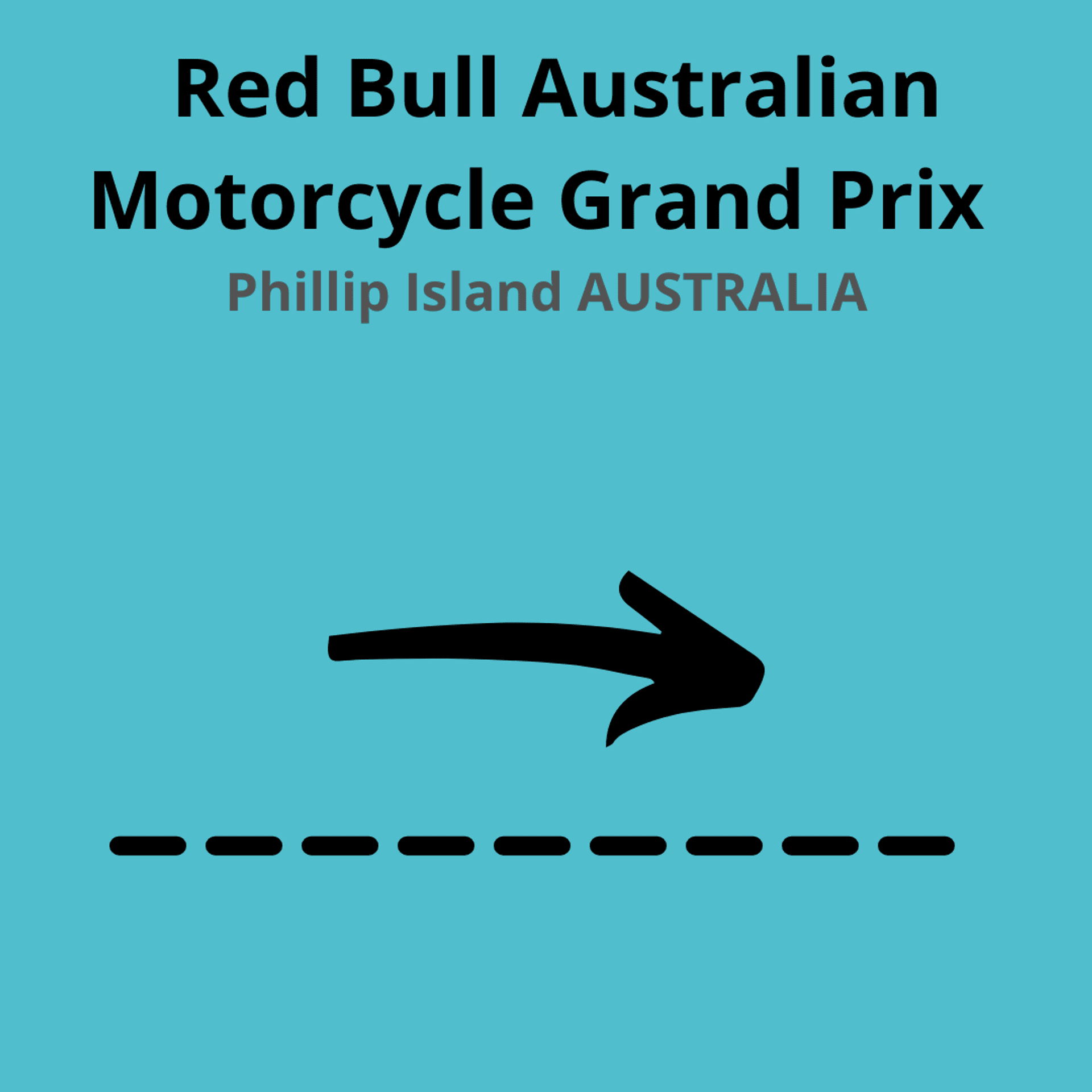 STRAIGHT LINE
900 m.
2952.76 ft.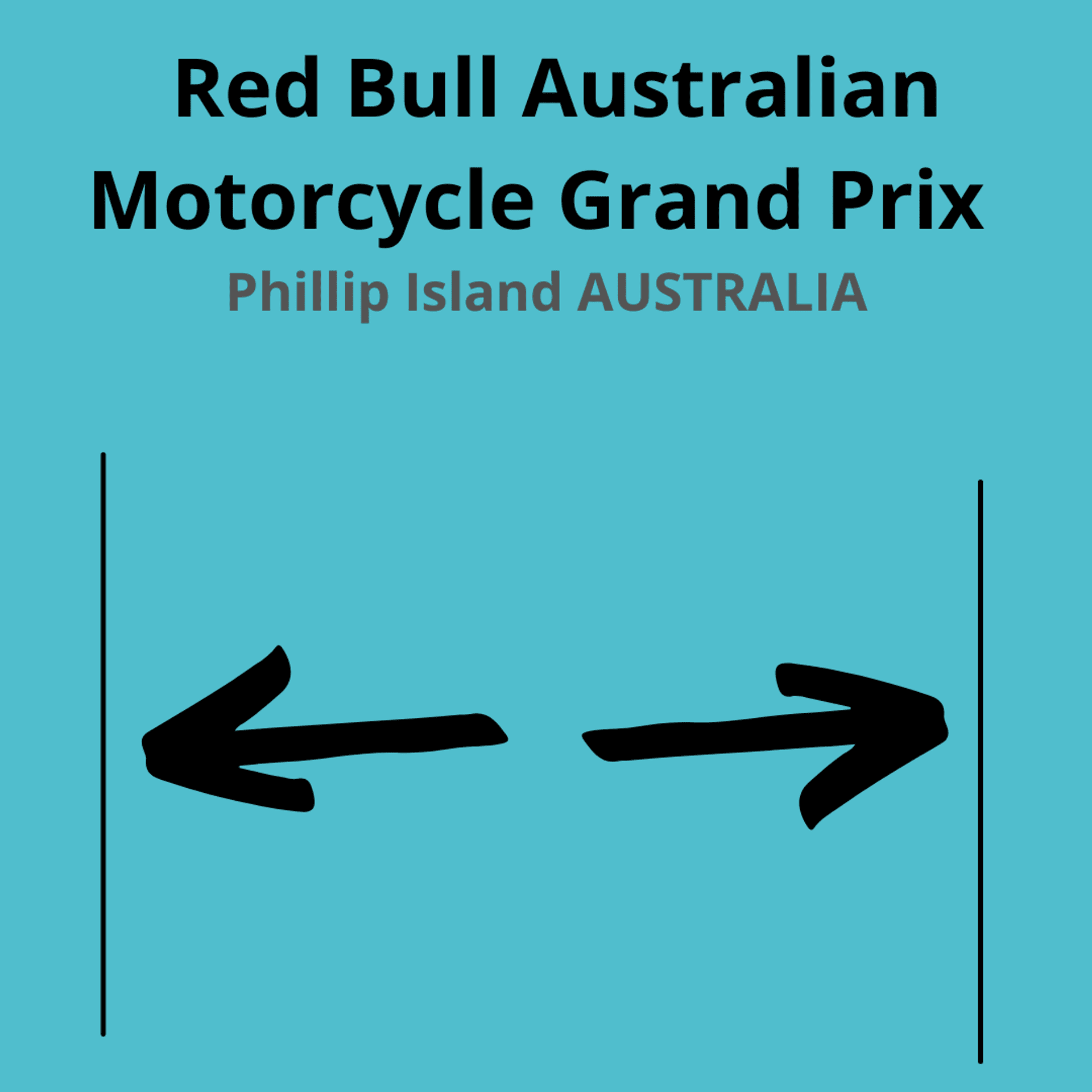 It is located in the Victoria region and it is one of the most scenic GP: the track is developed on an undulating terrain and arrives on the edge of the cliff offering a wonderful view of the ocean.
The circuit was built in 1956, but since the 20s in this area were held car races, while it is 1931 for the first motorcycle competition. Phillip Island fell into disuse at the end of the '70s and only in 1985 were started the restoration and modernization works, thanks to a government funding of 5 million Australian dollars.
The Australian Grand Prix has been held here since 1997, the track is 4,448 m long and is characterized by a continuous succession of fast and wide-radius curves (there are 12 in all), without particularly insidious braking, the only noteworthy curve is turn 4, where you can reach 270 km/h and slow down to 110 km/h. The only straight, the one to the pits, is rather short, but it is downhill and therefore very fast. The cold temperatures and the uncertain weather conditions often condition the course of the race.
DISCOVER MORE