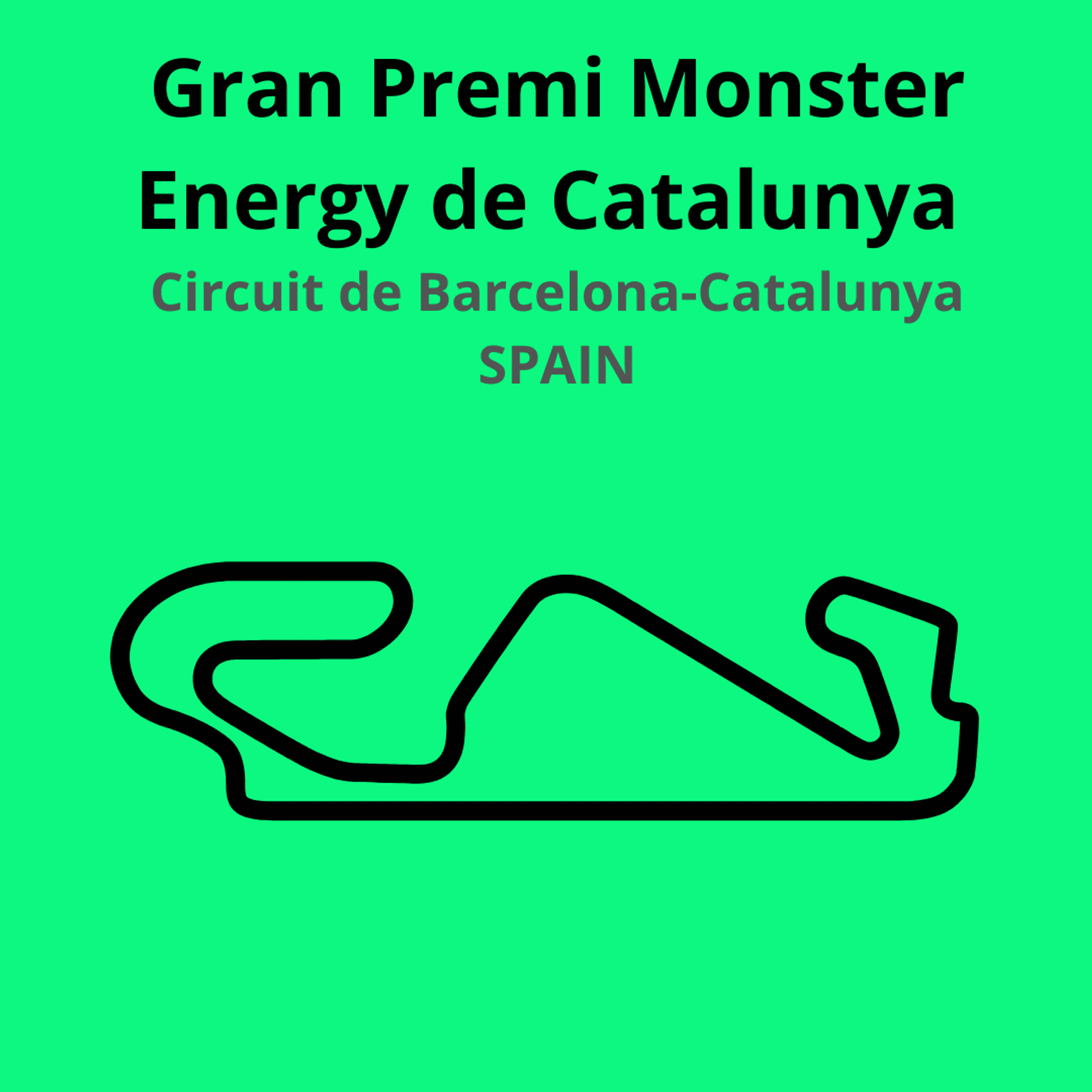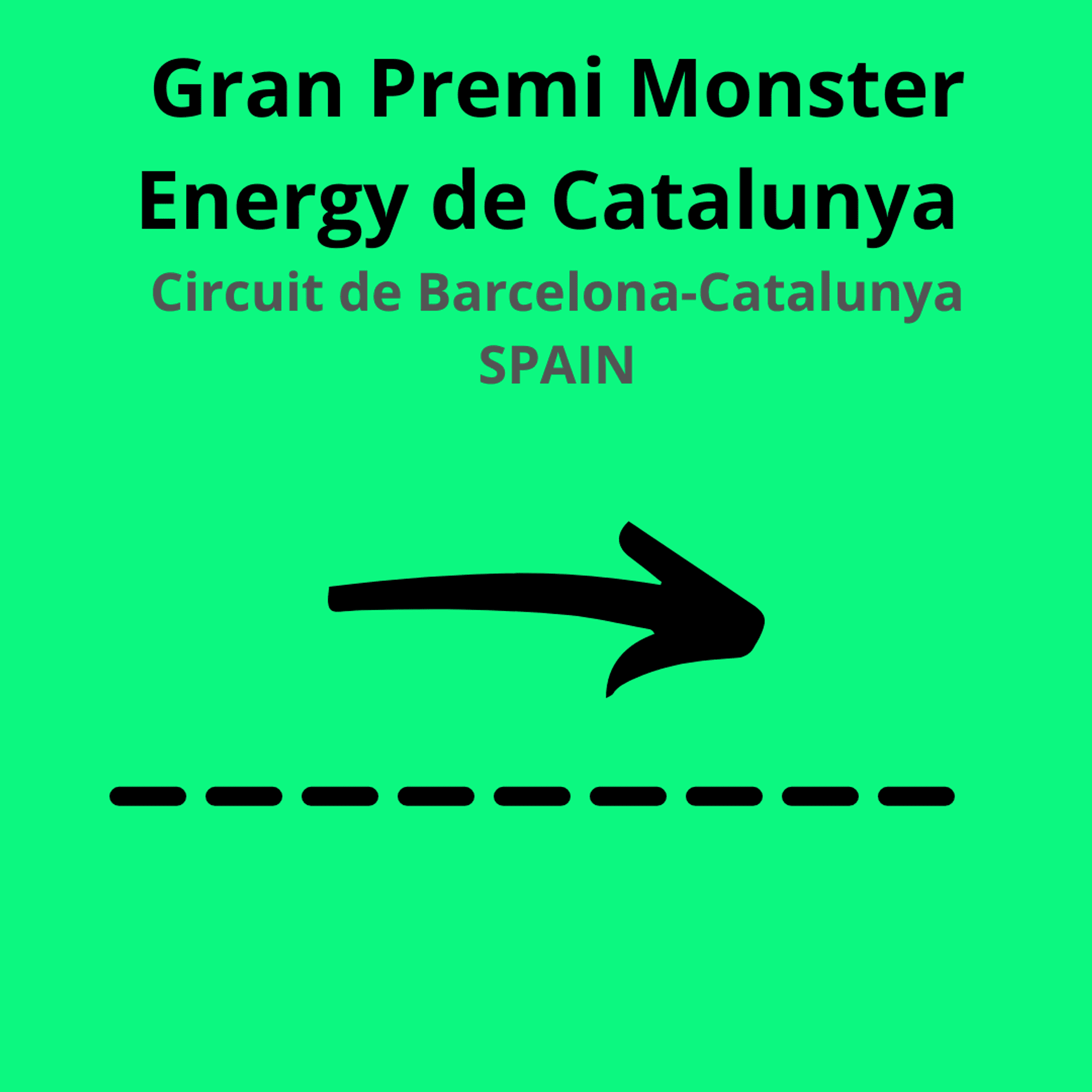 STRAIGHT LINE
1047 m.
3435.04 ft.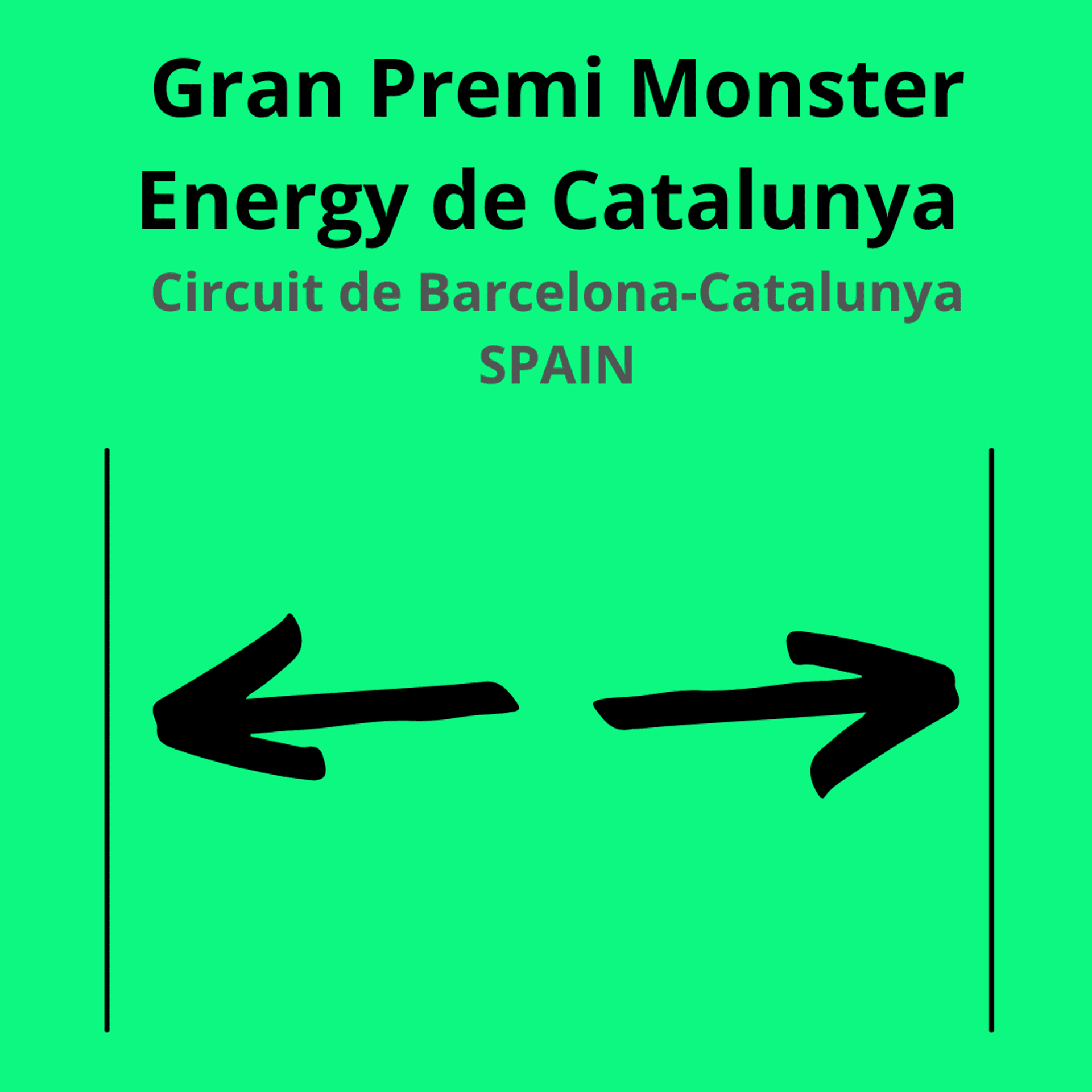 Located in Montmeló, the Circuit de Barcelona-Catalunya was inaugurated on September 10, 1991. It was a project led by the Catalan government, the Royal Automobile Club of Catalonia and the Municipality of Montmeló. The circuit hosted the first race just five days after the inauguration. It was a test of the Spanish Tourism Championship, while the first Formula Grand Prix was staged a few weeks later, on September 29.
The MotoGP Grand Prix was included the following season in the Circuit's sporting calendar. Since then, the Circuit has hosted every year, without interruption, the Spanish F1 Grand Prix and the Catalan MotoGP Grand Prix, two of the most prestigious championships in motor sports, to which is now added the BarcelonaRX, the FIA World Rallycross Championship.
It has hosted some of the most spectacular races of the MotoGP, one on all the 2009 race with the duel until the last corner between Valentino Rossi and Jorge Lorenzo (then won by the Doctor). The track is very technical and characterized by sudden braking, especially the first braking after the finish line, is one of the most difficult of the world championship, it goes from 346 km/h to 123 km/h.
DISCOVER MORE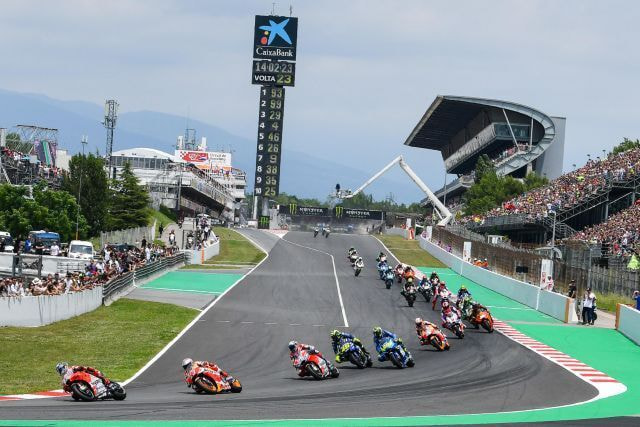 All Time Lap Record
Fabio QUARTARARO
Team
Monster Energy Yamaha MotoGP
Best Race Lap
Johann ZARCO
Miglior Pole
Fabio QUARTARARO
Team
Monster Energy Yamaha MotoGP