Become a member
of the FANCLUB
Are you a passionate Moto fan looking to connect with fellow enthusiasts and support your favorite riders? Look no further! Our Fun Club is the perfect place for you to join in on the excitement, share your love for Moto2 racing, and enjoy exclusive benefits.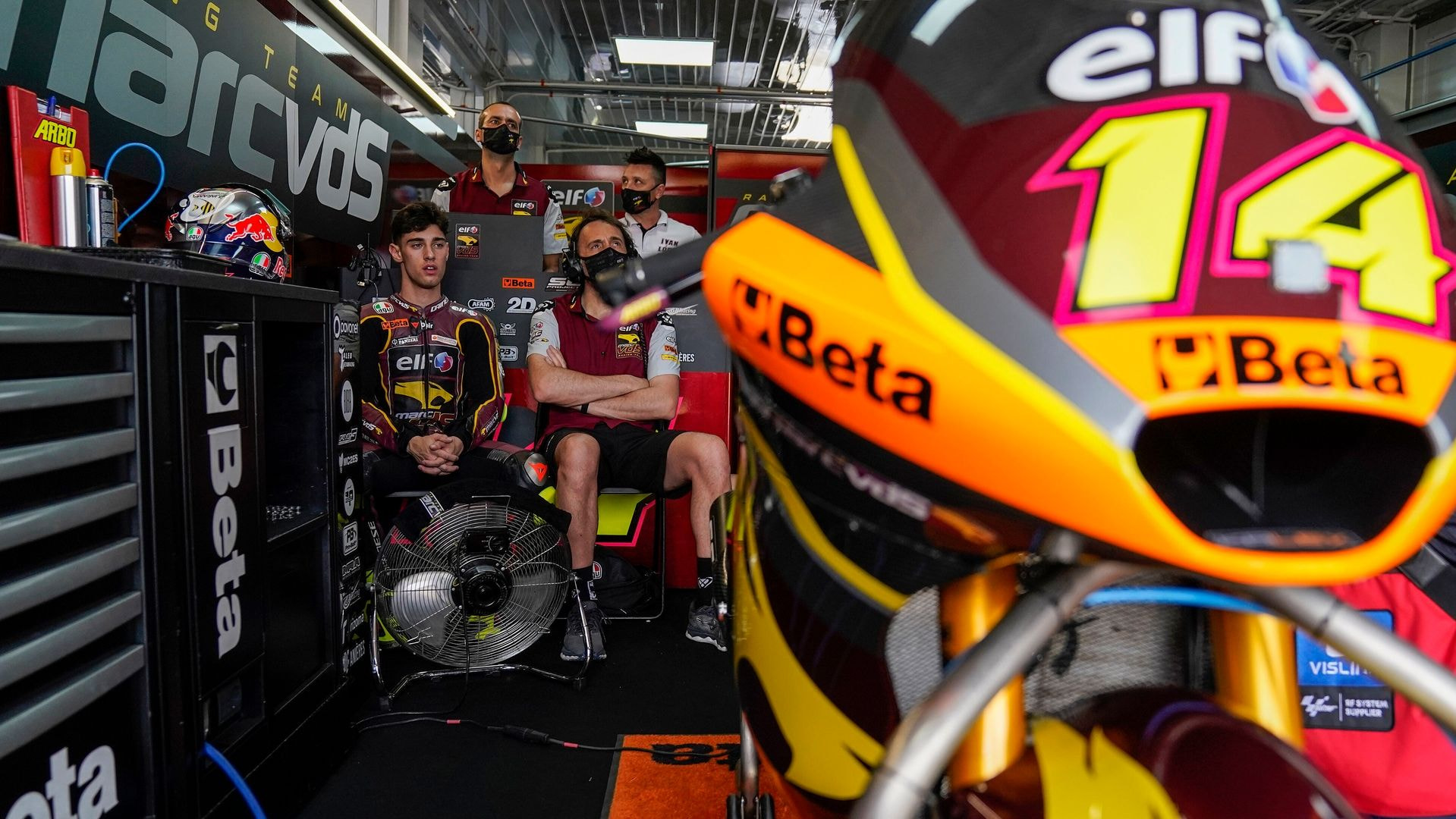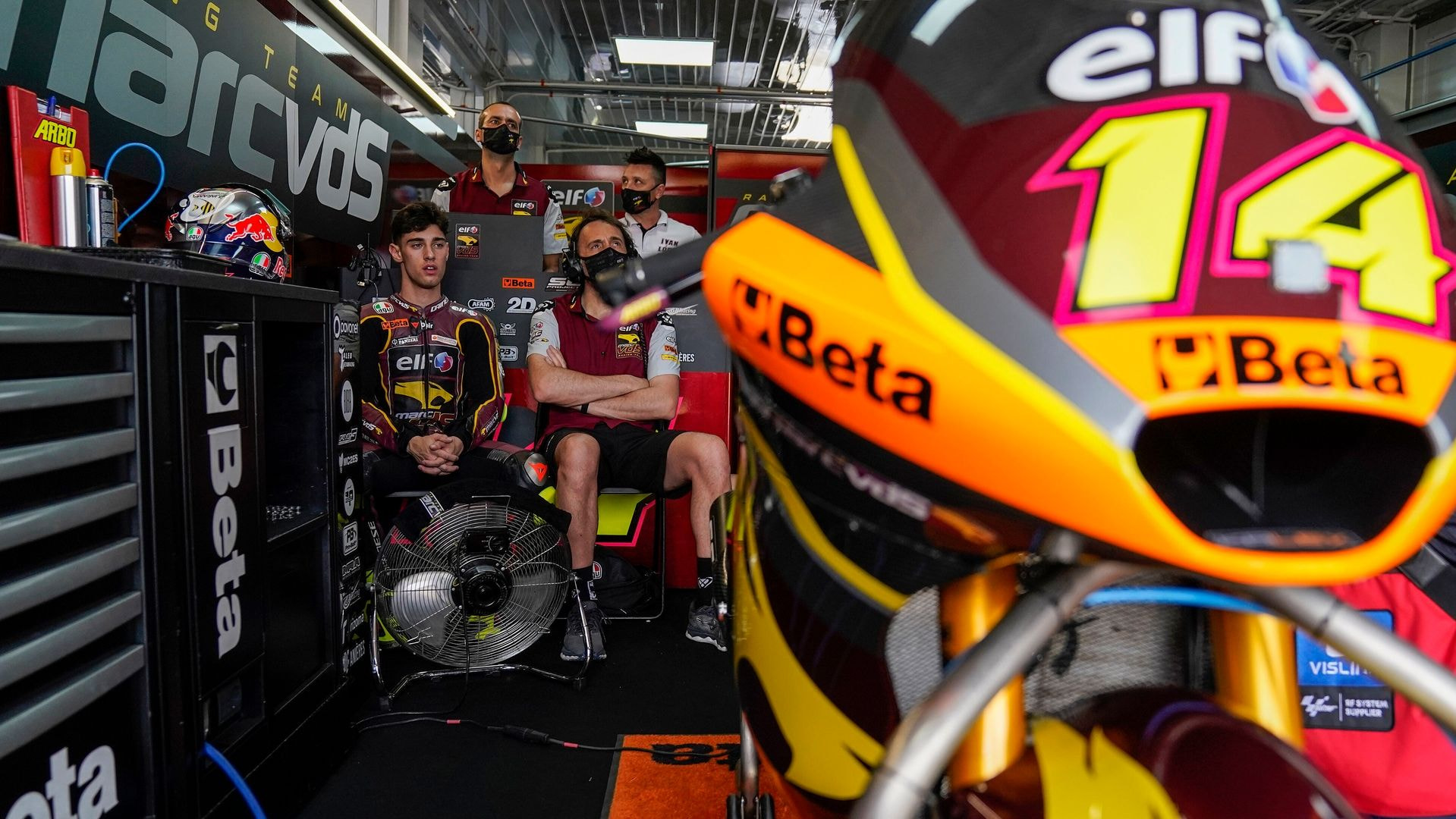 Discover exclusive content and promotions
Join us in the Fun Club and embark on an unforgettable journey alongside your favorite riders. Let's celebrate the speed, skill, and passion that make Moto2 racing an electrifying sport. Together, we'll fuel the excitement and make lasting memories!
SHOP
My love for art, racing and apparel collides here,
collaboratively designed for the bold and ambitious.
View store