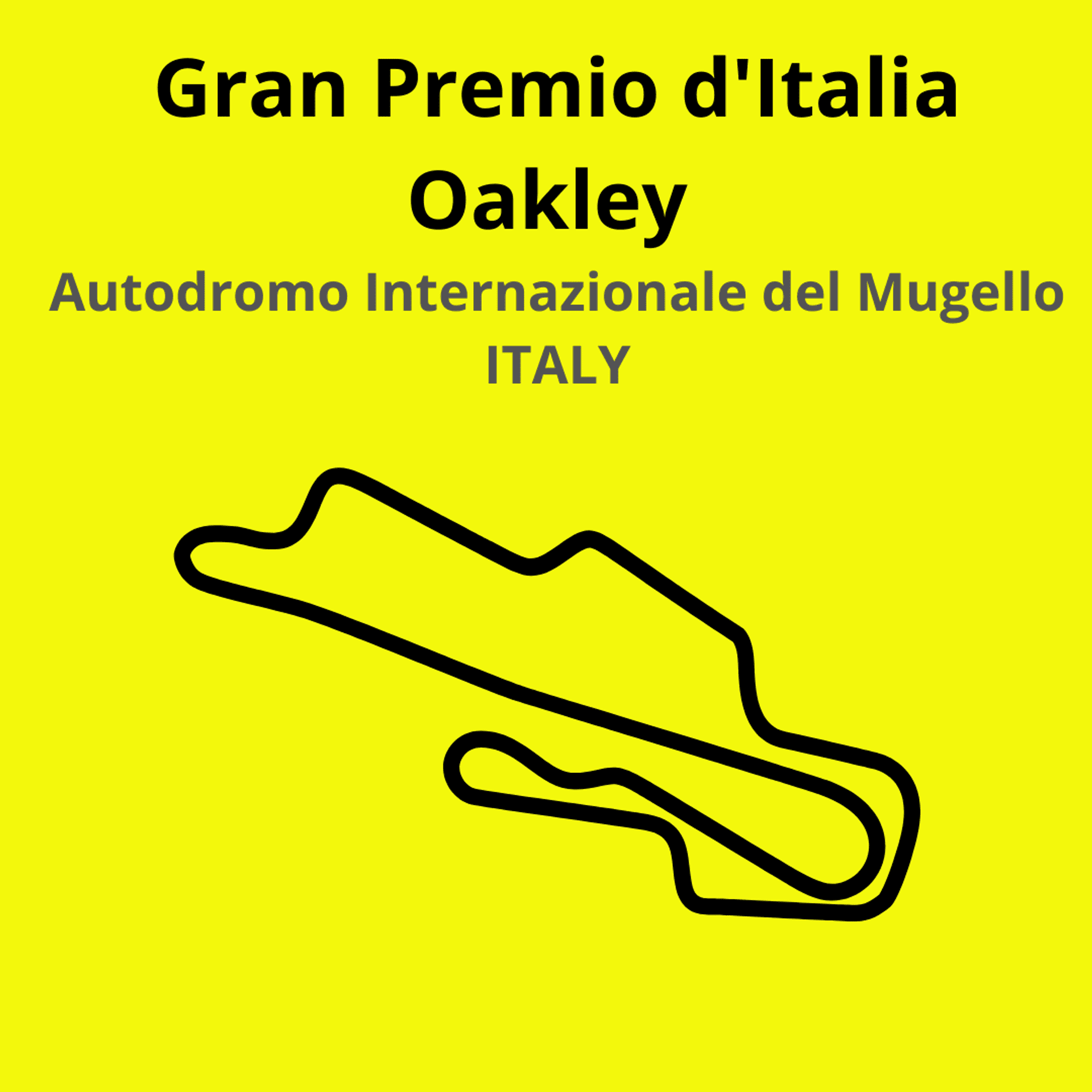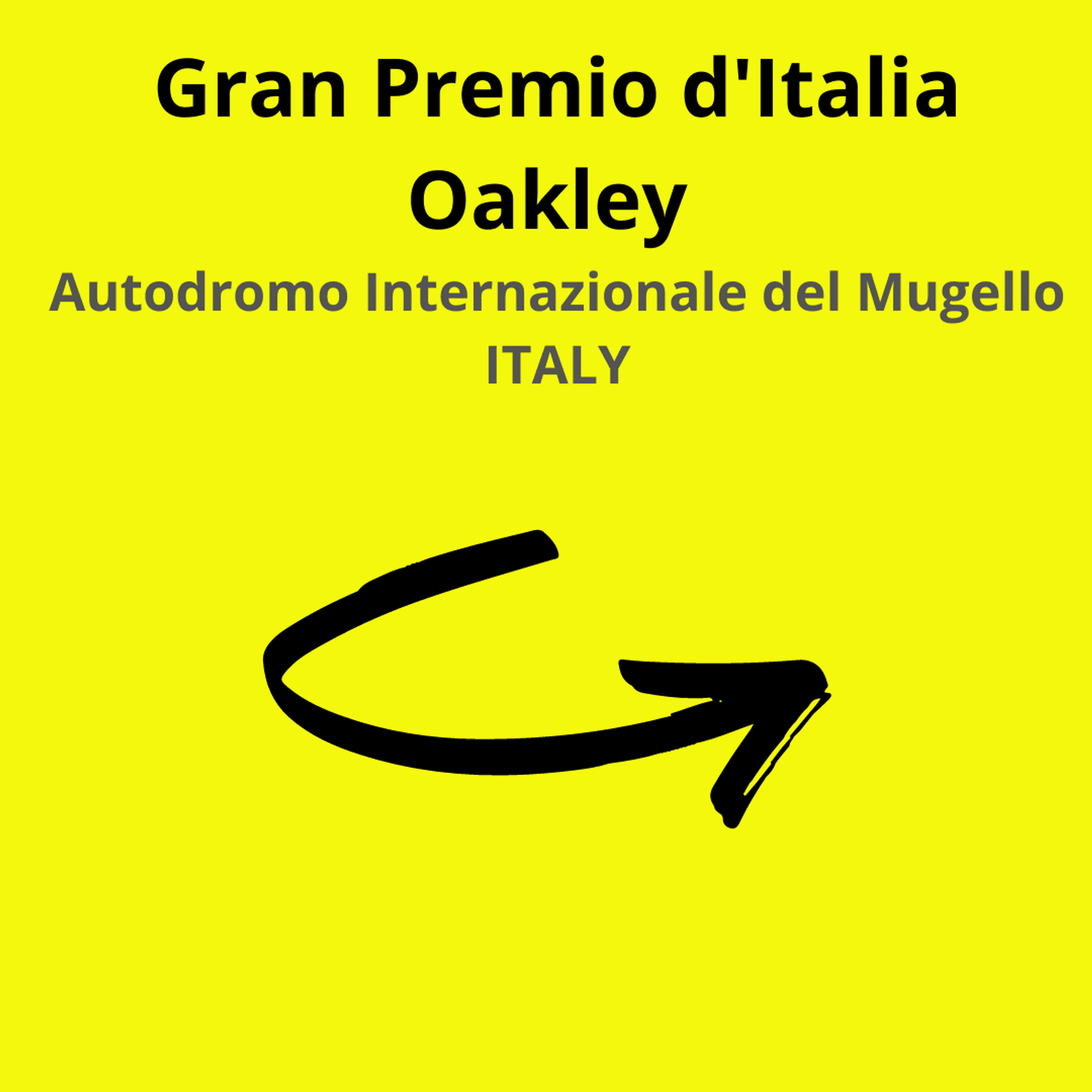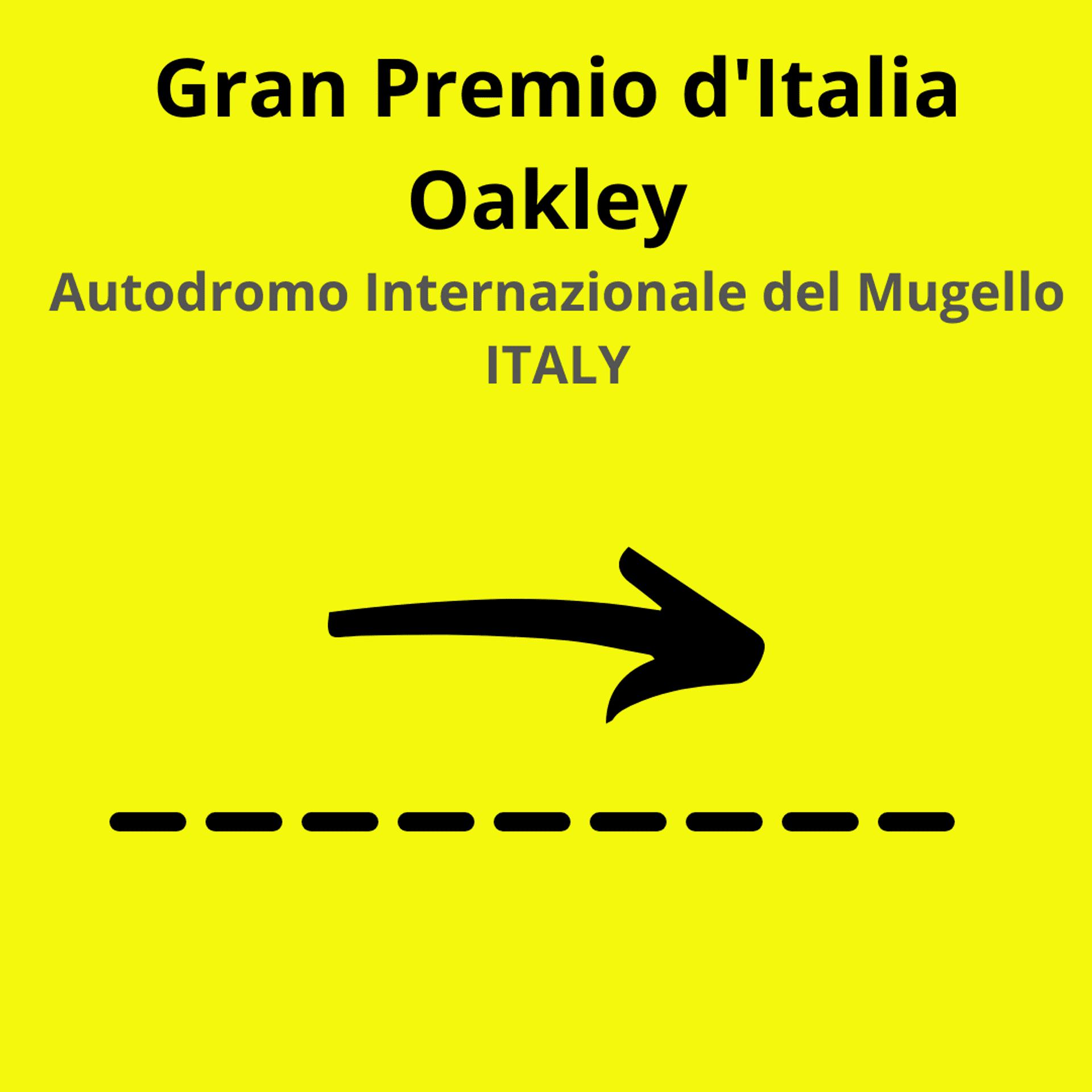 STRAIGHT LINE
1141 m.
3743.44 ft.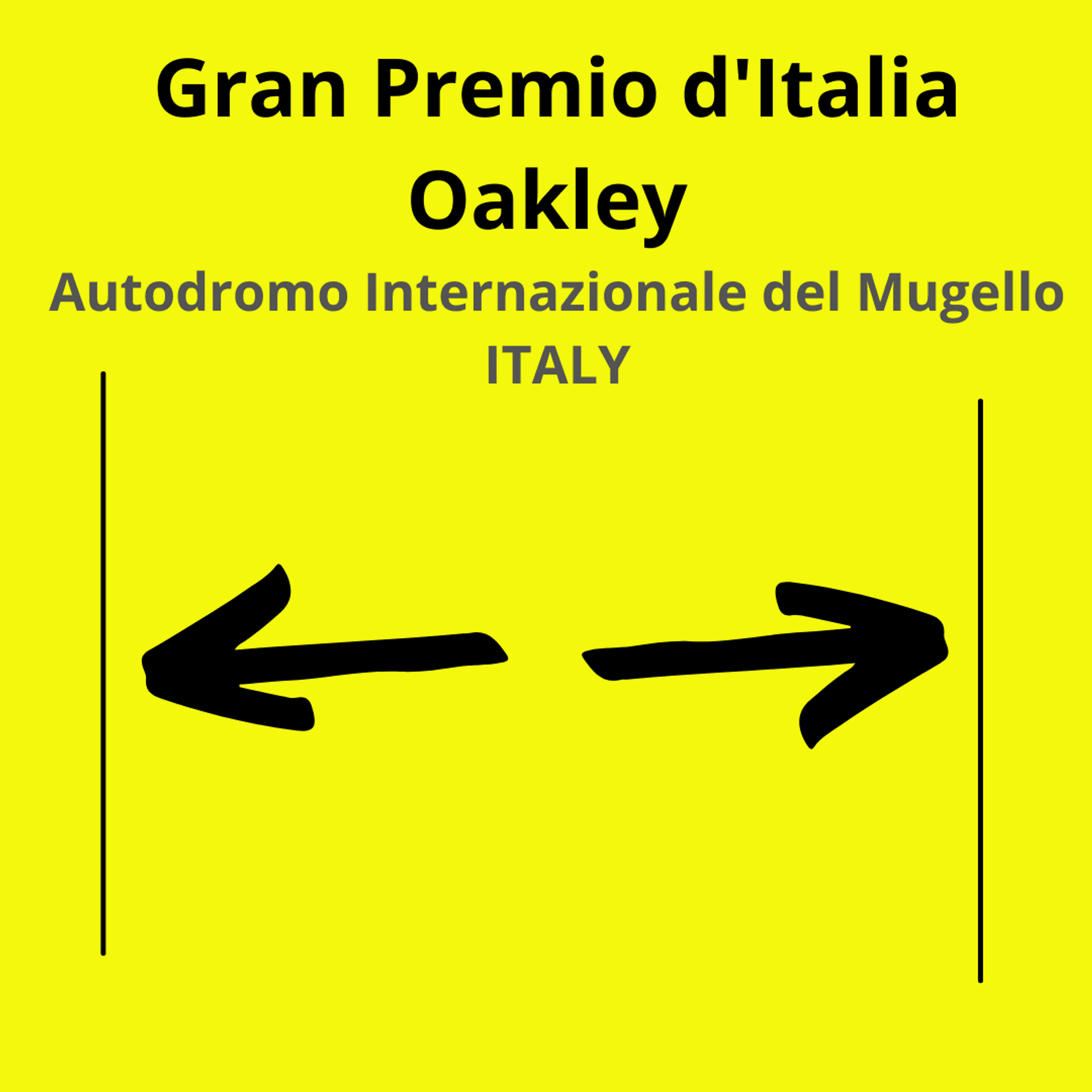 The most famous Moto GP circuit and the most appreciated by riders and experts in the field who awarded it the "Best Grand Prix 2011" prize, the most important recognition that the world of motorcycle racing assigns!
The owner of the circuit is Ferrari, which uses it all year round for its tests. But it is definitely as a world port of call for motogp, 250 and 125 that its popularity is appreciated. Built in 1974, the Scarperia circuit is famous for its "pushed" curves and its added value is generally calculated in the general classification as a substitute entry.
The Mugello currently, in addition to being a spectacular theater of grand prix, is an ideal test bench for cars and motorcycles thanks to its 50 meters of elevation gain.
Among the most severe curves the San Donato: it offers breathtaking braking and often unforgettable overtaking: you get there from the straight with the throttle wide open and in just over six seconds you go down to about 110 km / h with a deceleration of 1.5 g, spectacular also the curve that leads to the straight, the Bucine, is downhill and do well on the last lap means having the victory in the pocket. The difficult circuit, very technical and fast, enhances the qualities of the pilot, but also those of the vehicle: you need a lot of engine in the long straight and uphill sections, but also the bike must be perfectly tuned for the variety of curves to be faced.
DISCOVER MORE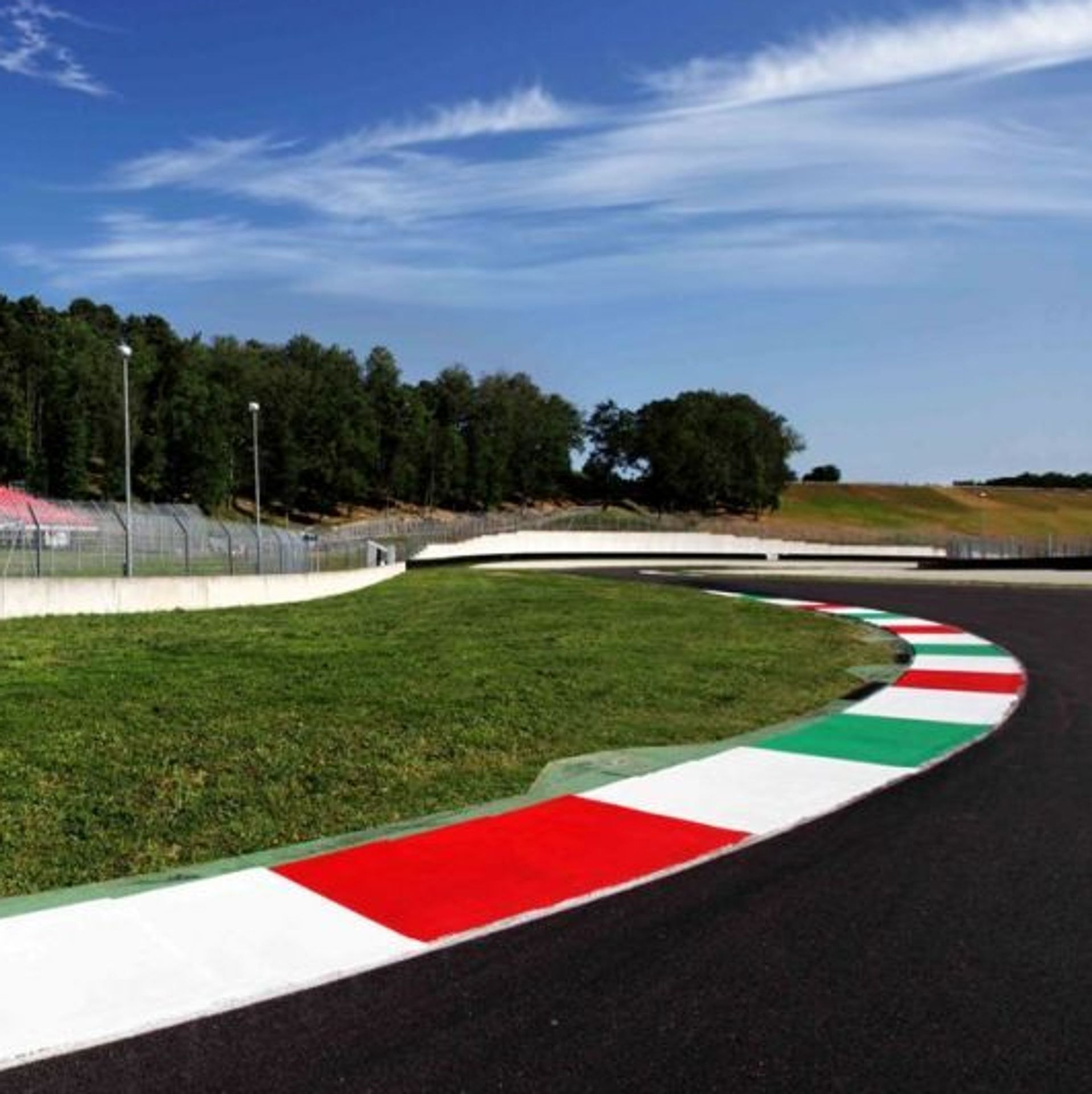 All Time Lap Record
Fabio QUARTARARO
Team
Monster Energy Yamaha MotoGP
Best Race Lap
Johann ZARCO
Best Pole
Fabio QUARTARARO
Team
Monster Energy Yamaha MotoGP
Top speed
Andrea DOVIZIOSO
2019