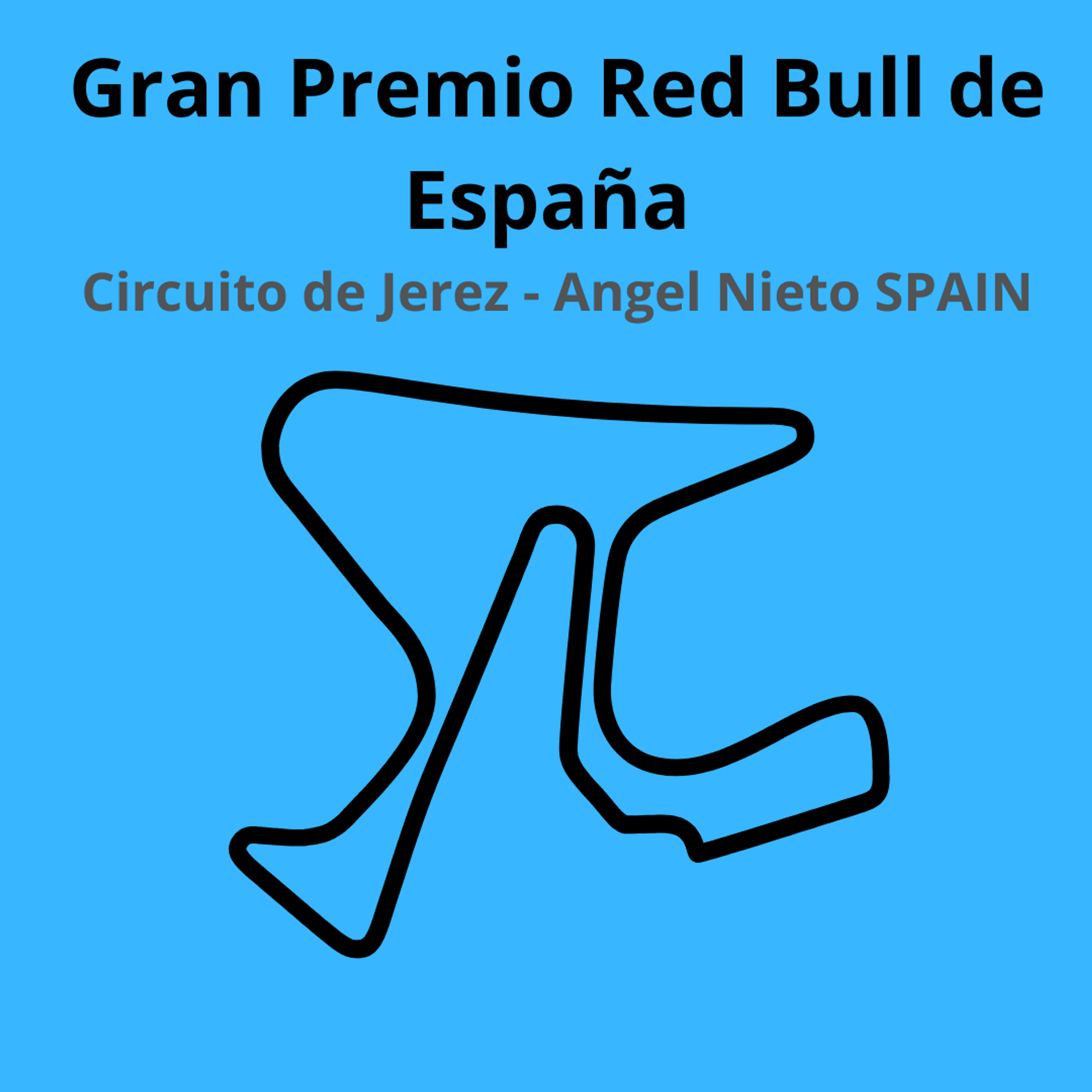 LENGTH
4.4 miles
2.75 miles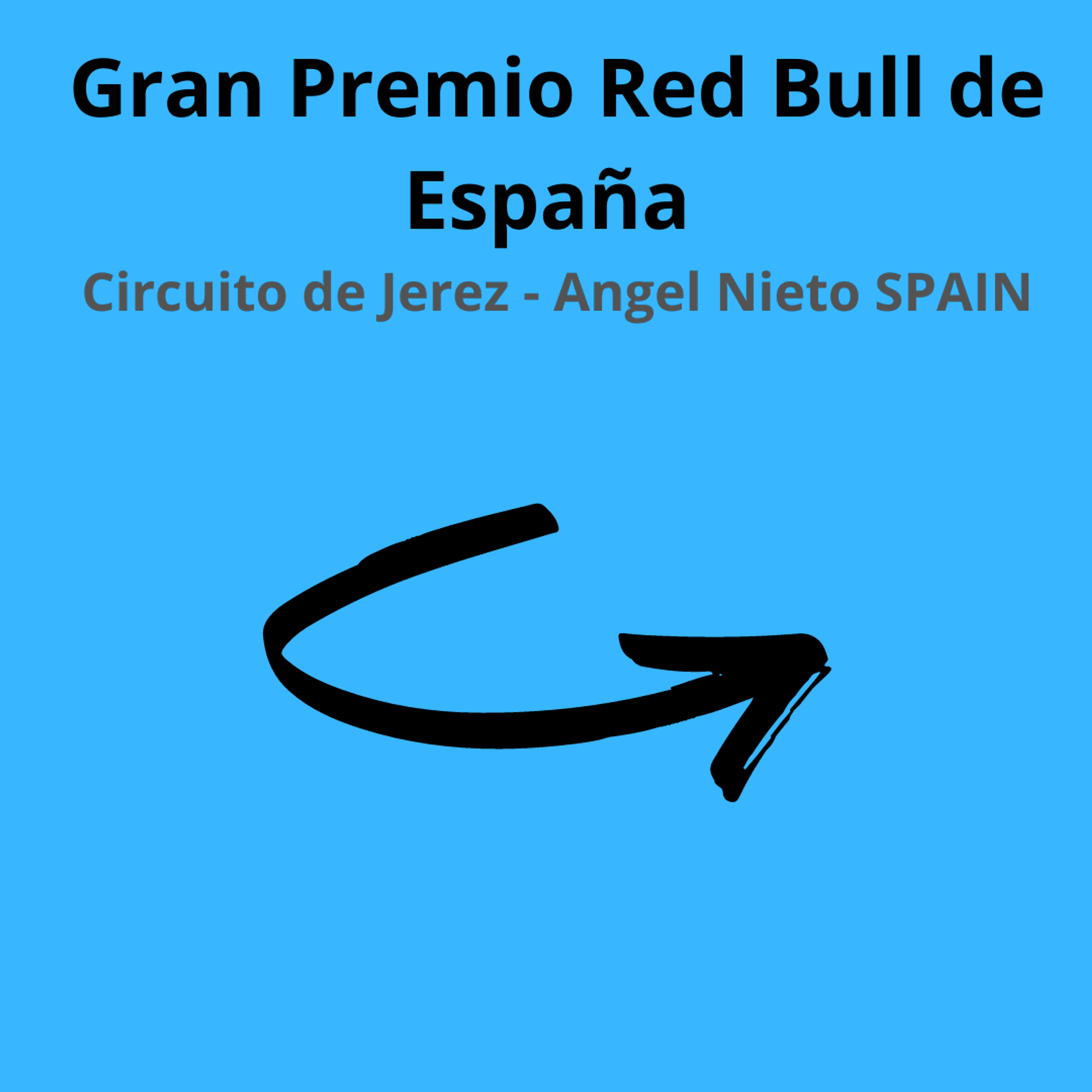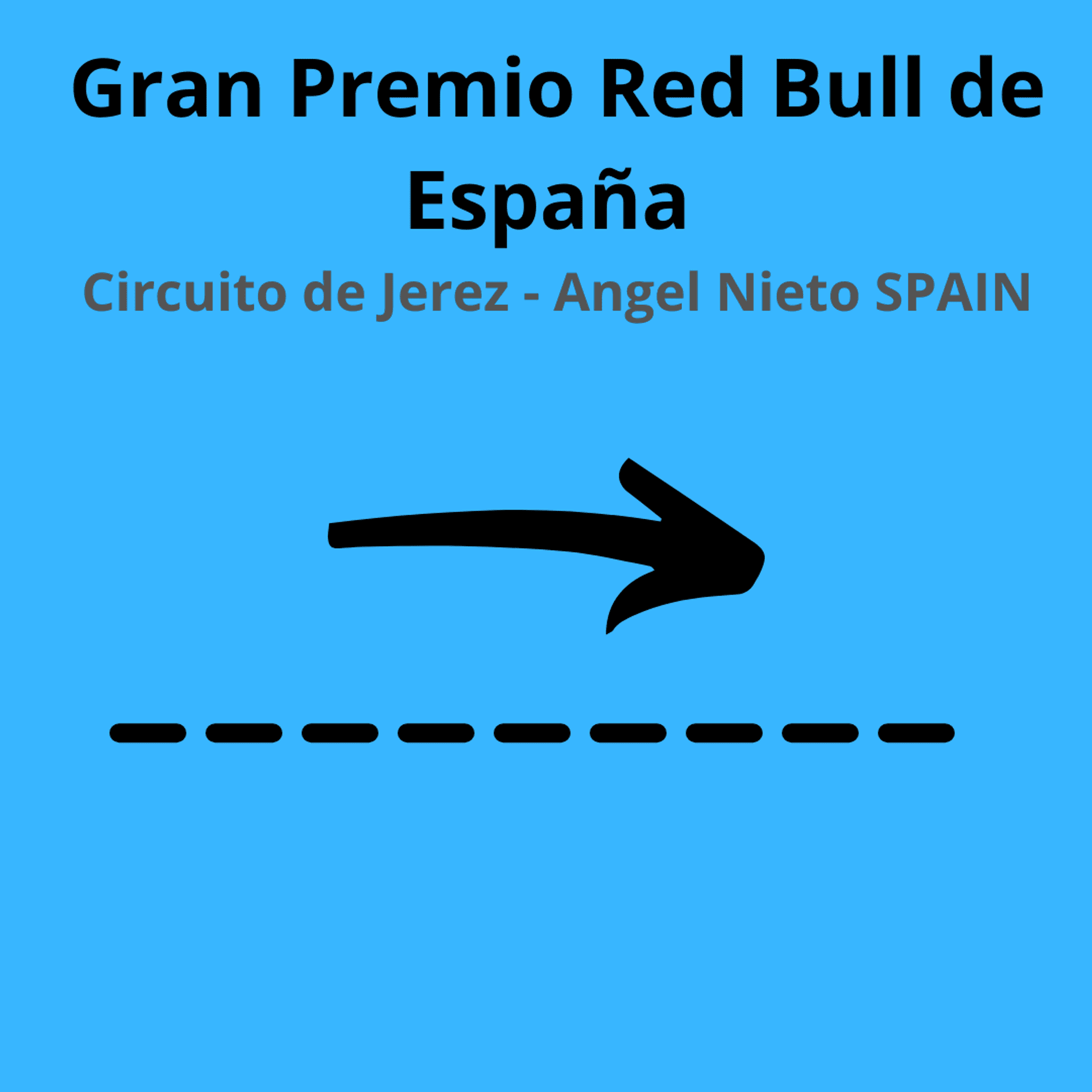 RECTILLINE
607 m.
1991.47 ft.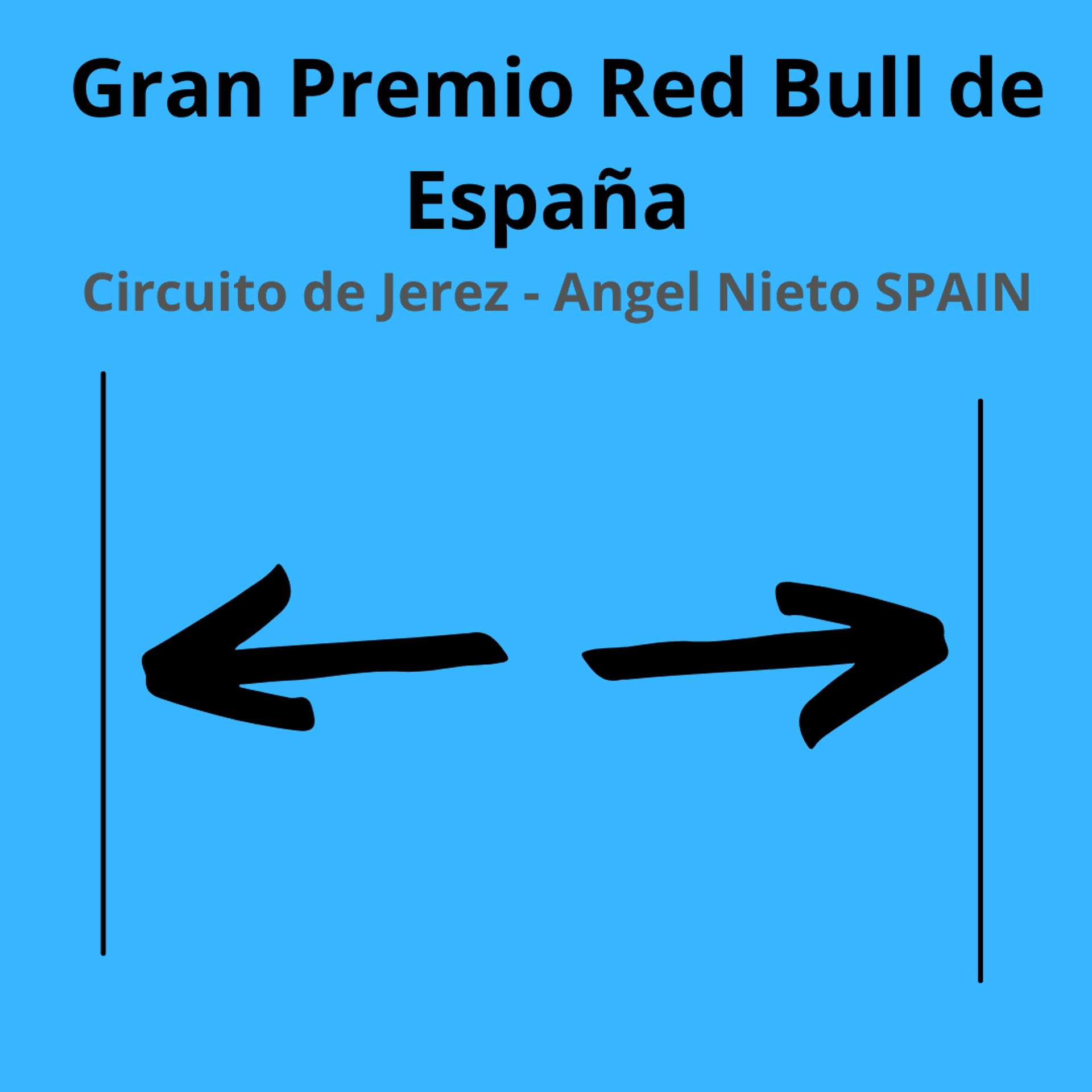 The Circuit de Jerez-Ángel Nieto is a racetrack located in Spain in the vicinity of Casice, Andalusia. It is named in memory of Ángel Nieto, a Spanish motorcyclist who passed away in 2017.
Built in 1986, it hosted its first Grand Prix the following year. The Jerez circuit is now one of the most popular tracks in the MotoGP World Championship, the favorite meeting point of a city fanatical for the sport. The circuit is located in a valley in the south of Spain, a spectacular setting with optimal weather conditions. The bleachers on the circuit can accommodate up to 250,000 spectators.
Jerez is a track where the dynamic qualities of the motorcycles stand out, putting the performance of the engine in second place. One of the characteristics of this track is the combination of different types of curves, alternating fast bends with very slow first gear hairpins. The layout of the circuit and the typical atmosphere of Spain have entered the hearts of two-wheel enthusiasts and also according to the riders Jerez is every year one of the most beautiful events to experience.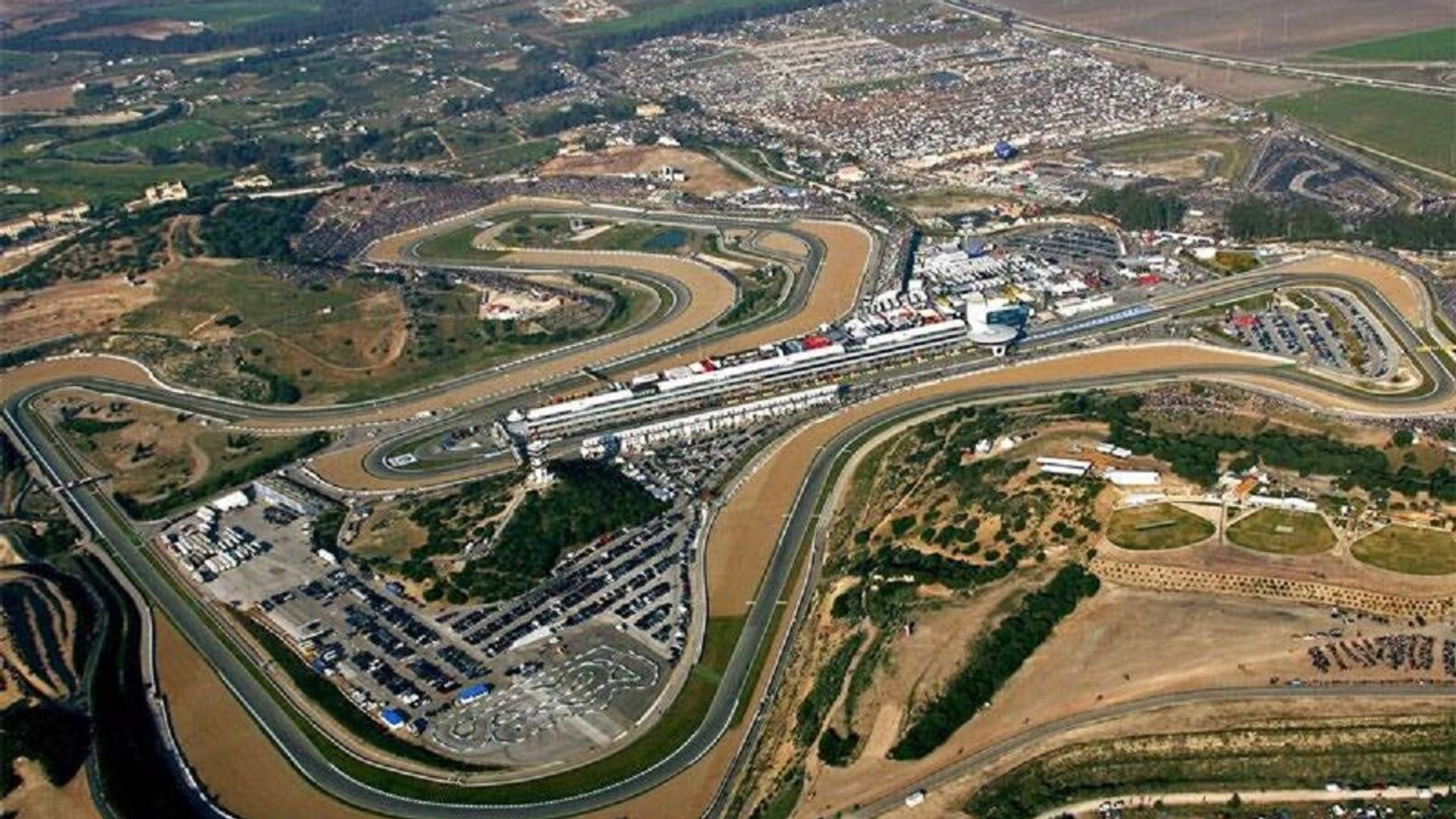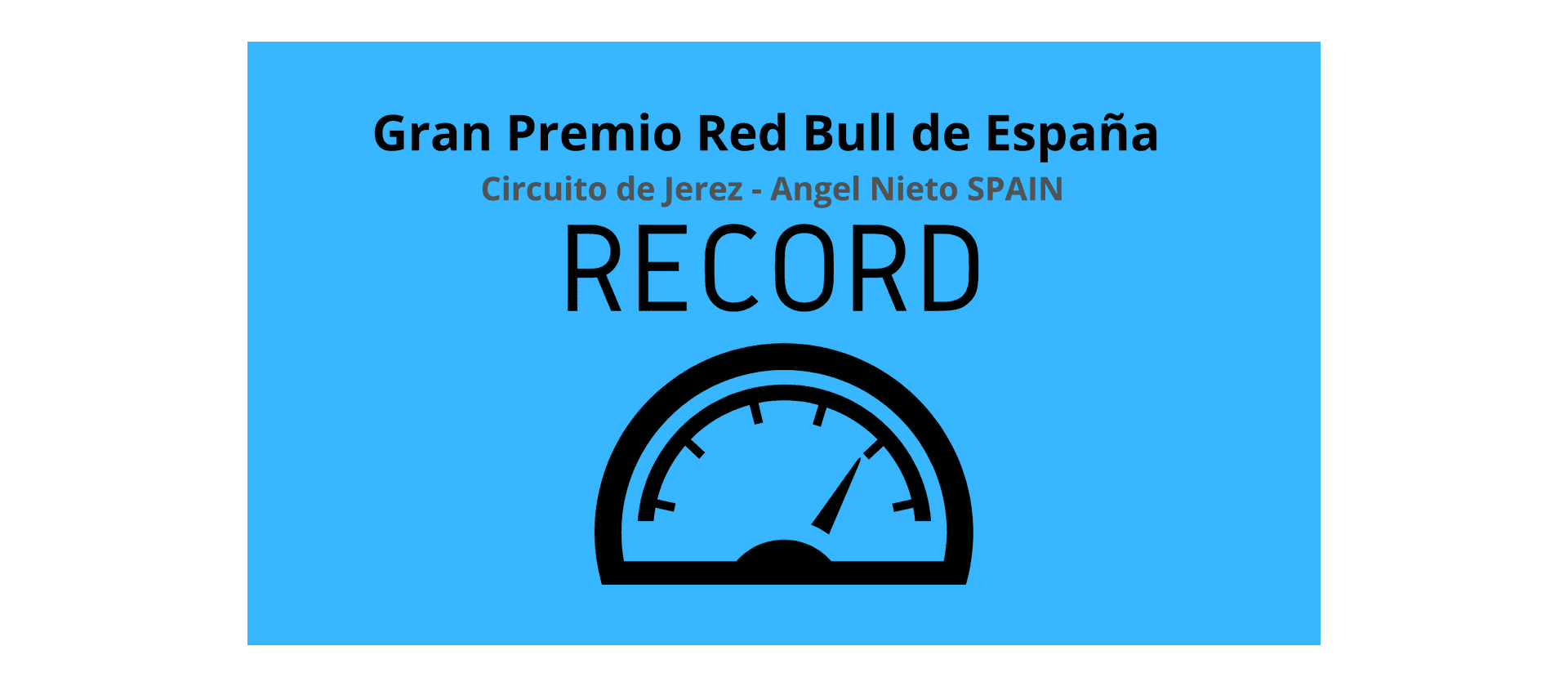 All Time Lap Record
Maverick VIÑALES
2020

Team
Monster Energy Yamaha
Best Race Lap
Fabio QUARTARARO
2021
Team
Monster Energy Yamaha MotoGP
Best Pole
Fabio QUARTARARO
2020
Team
Monster Energy Yamaha MotoGP
Top speed
Johann ZARCO
2021