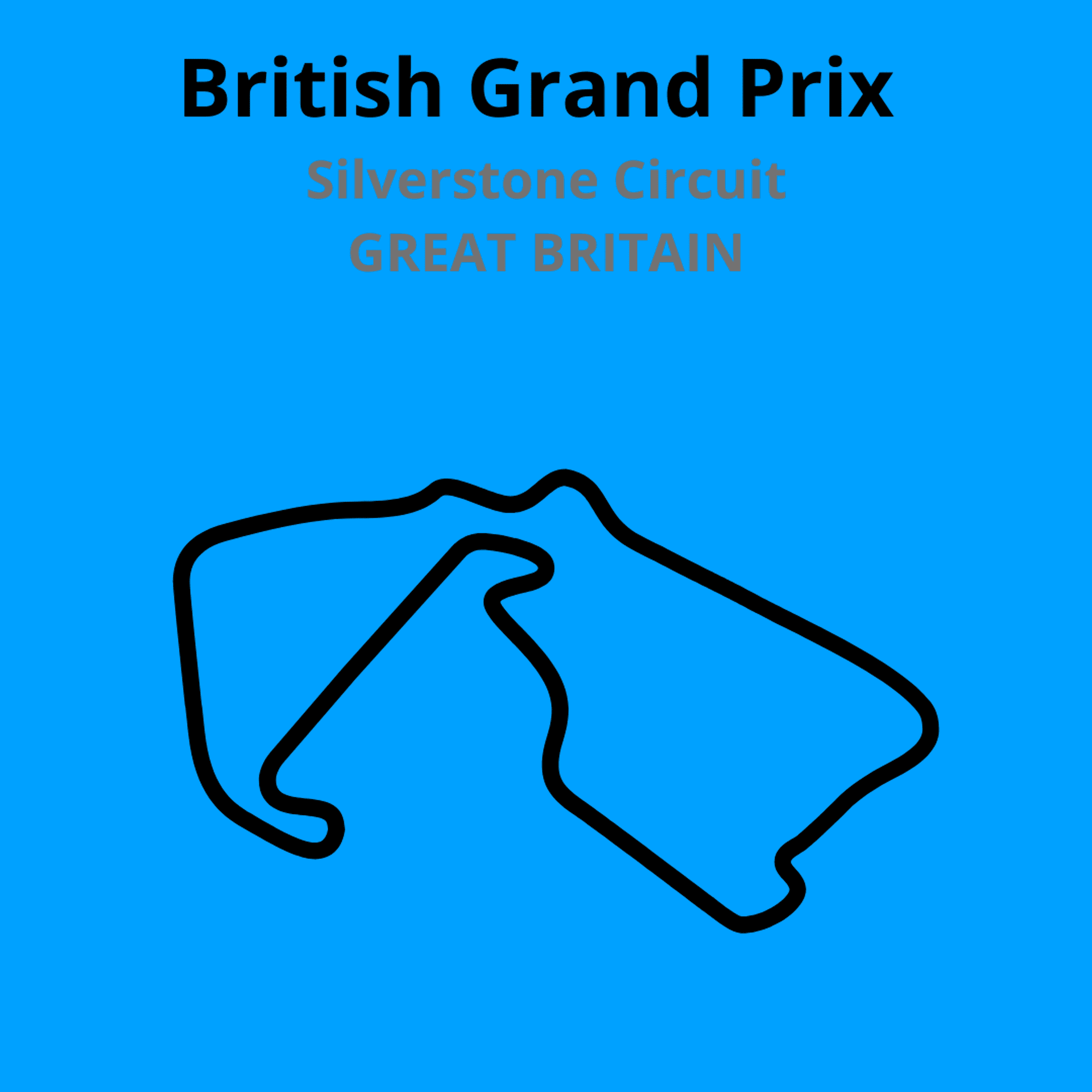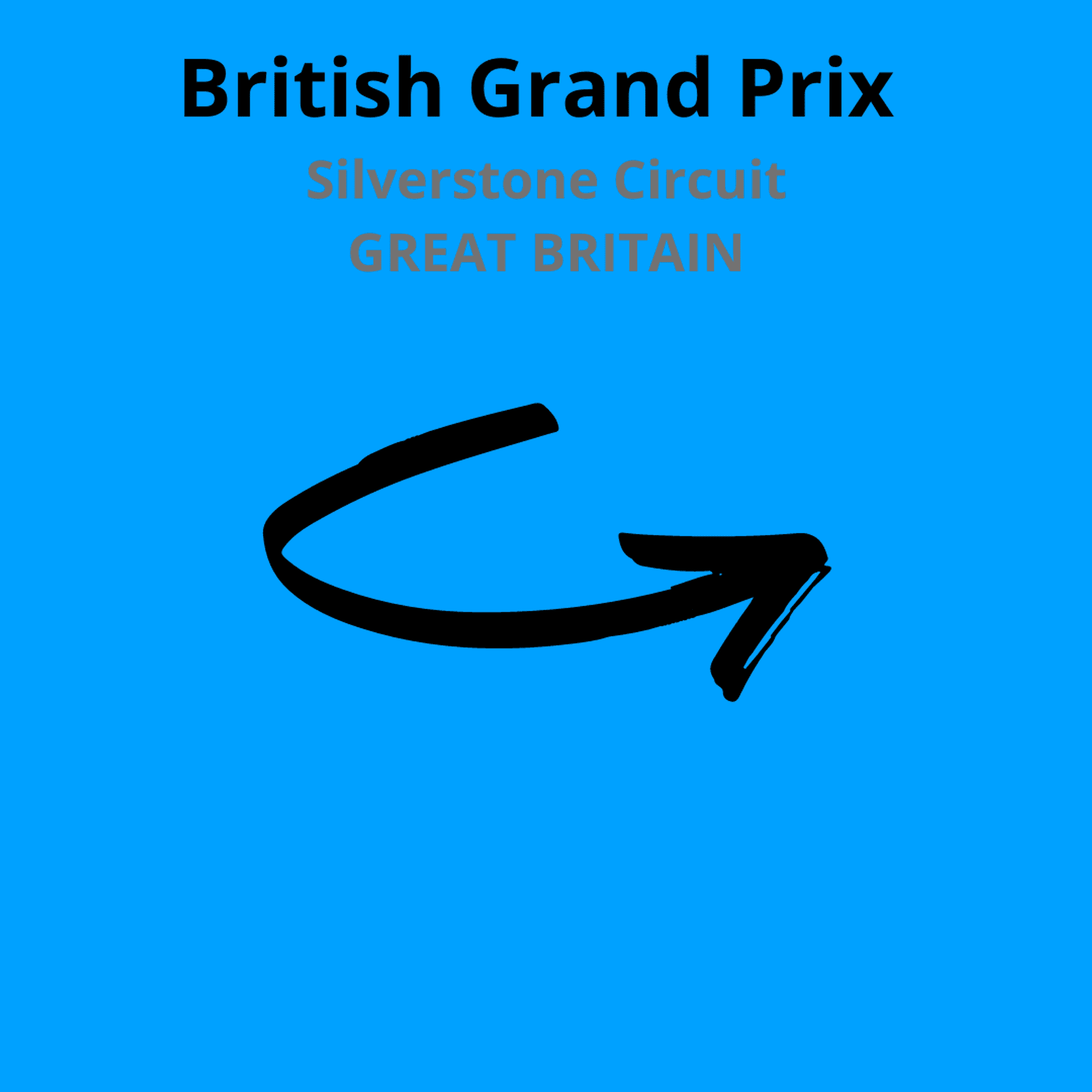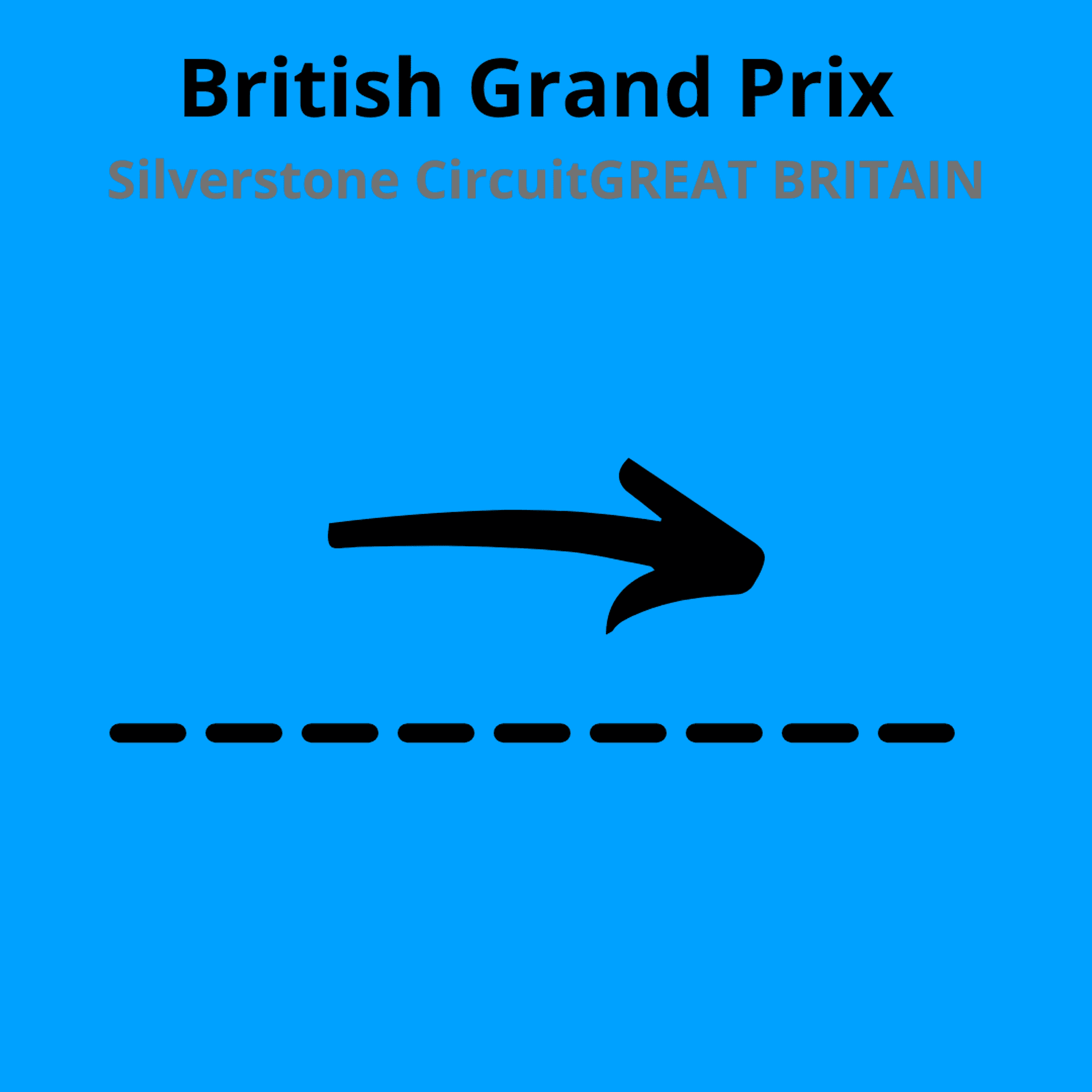 STRAIGHT LINE
770 m.
2526.25 ft.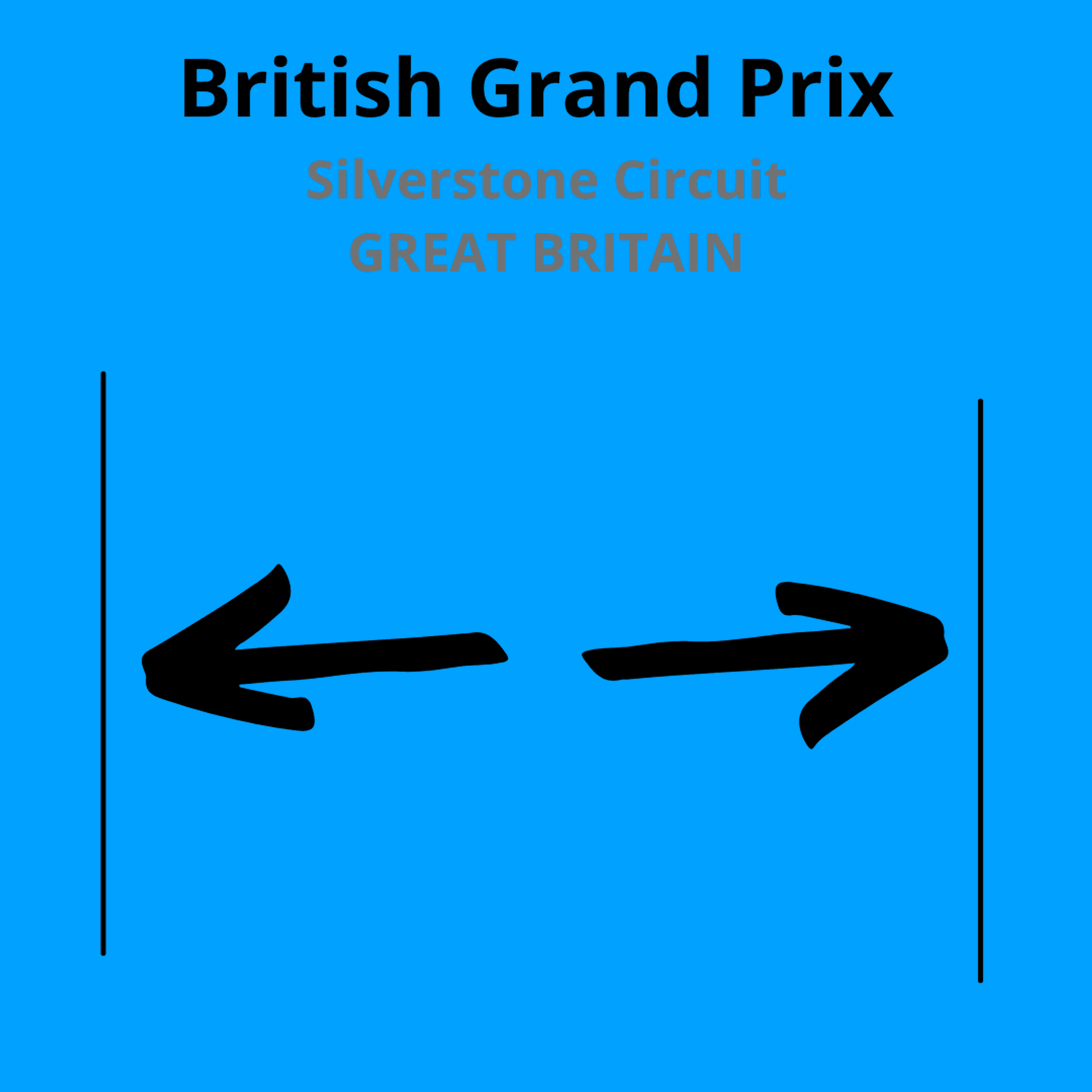 The Silverstone circuit originated as an old RAF military airfield, and is the longest track on the entire calendar, as well as being one of the fastest, along with the Austin circuit is the only one where lap times exceed 2 minutes. The circuit is located about 120 km northwest of London, near Northampton, on the border between Northamptonshire and Buckinghamshire where the main entrance to the circuit is located.
With more than sixty years of history behind it, it is one of the most important in the world, and hosts races in all categories, on two and four wheels. The Silverstone circuit appeared on the calendar for the first time in 1977, replacing the Tourist Trophy on the Isle of Man. Since then, the race has been renamed the British Grand Prix. Major investments brought various improvements to the English facility in 2010, when the track once again began hosting the MotoGP championship.
Although the track has 18 corners, riders only brake 11 times per lap, for a total of 34 seconds. The most challenging braking point is at Turn 7, where the bikes slow down from 330 km/h to 112 km/h, with a force of 6.9 kg applied to the brake lever. However, the longest braking in terms of distance and time is at turn 16: 259 meters in 4.9 seconds to go from 299 km/h to 97 km/h.
DISCOVER MORE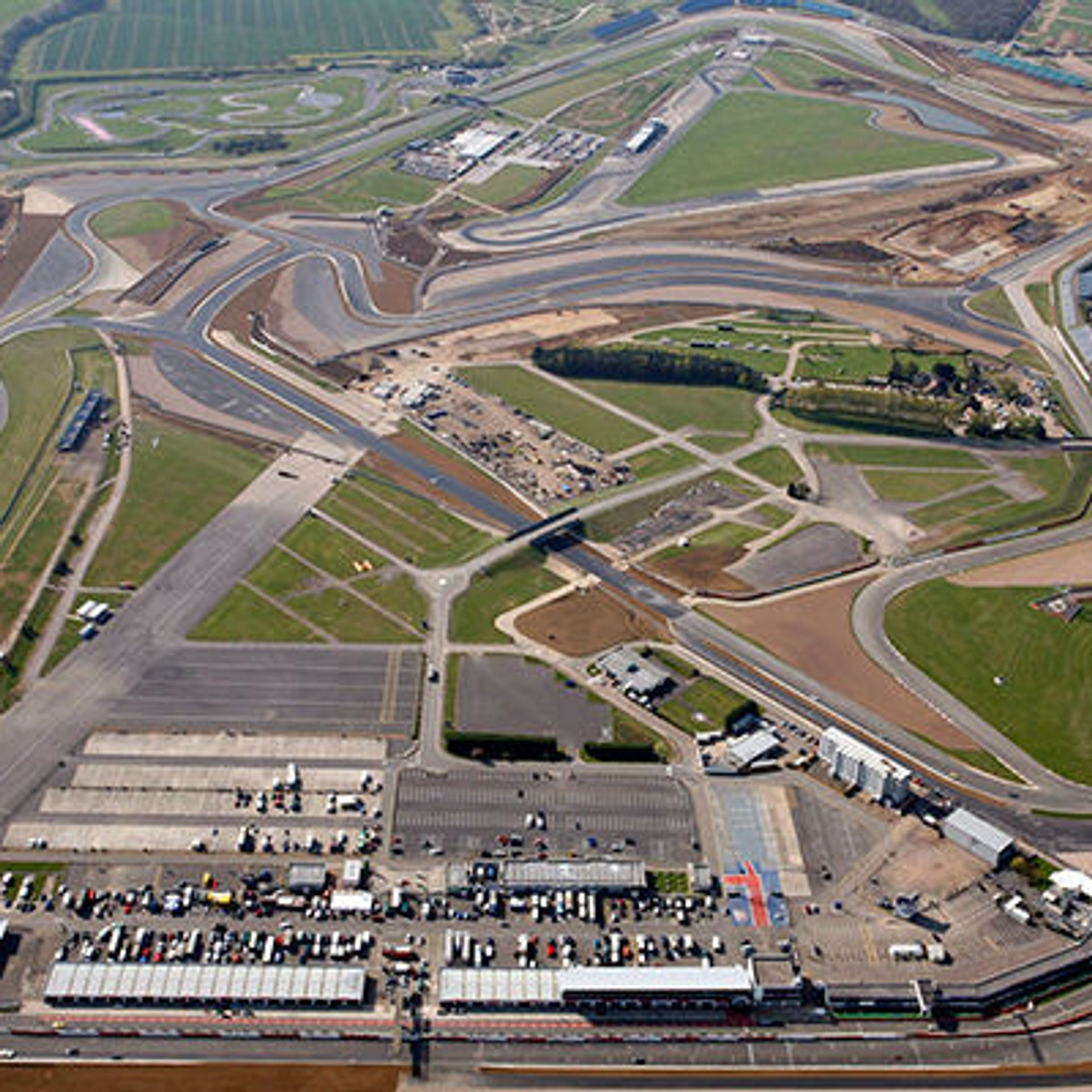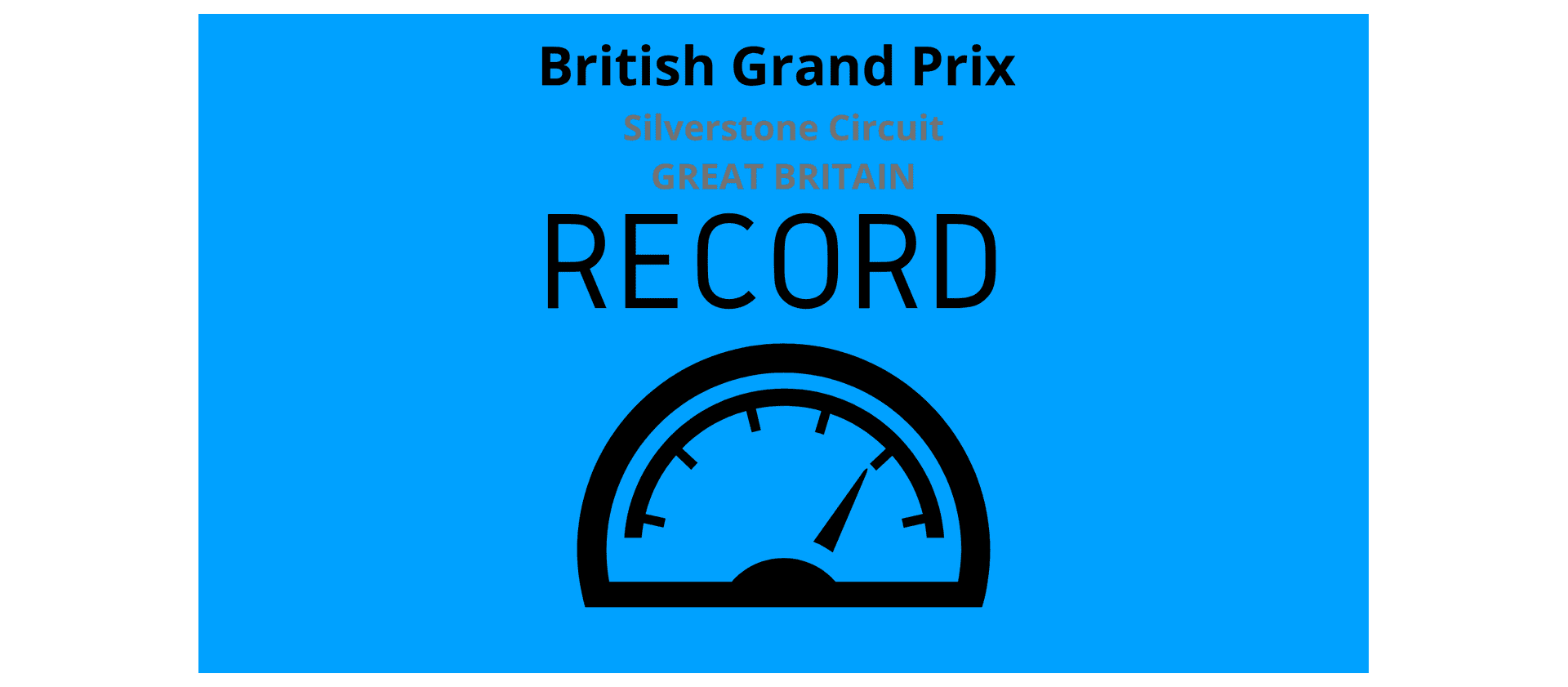 All Time Lap Record
Marc Marquez
2019
Best Race Lap
Marc Marquez
2019
Best Pole
Marc Marquez
2019